Ground Zero of storm's wrath in BARMM
Over 100 homes buried, but rescuers fail to find bodies
COTABATO CITY, Maguindanao, Philippines — Rescue workers on Saturday failed to find bodies under tons of rocks and mud in Datu Odin Sinsuat town's Barangay Kusiong, which was overwhelmed by flash floods and landslides caused by torrential rains from Severe Tropical Storm Paeng (international name: Nalgae).
Survivors told reporters that the more than 100 houses at the foot of the 446-meter Mt. Minandar in Maguindanao del Norte province were buried in the rubble.
Disaster officials of the Bangsamoro Autonomous Region in Muslim Mindanao (BARMM) said that as of 4 p.m. on Saturday, no bodies had been retrieved at Kusiong.
The National Disaster Risk Reduction and Management Council (NDRRMC) reported that as of 6 p.m. on Saturday, 40 people had died in the BARMM and 10 were missing. The disaster agency said three others died in the neighboring Soccsksargen region.
The military's Western Mindanao Command (Wesmincom), whose forces are helping in the rescue and relief operations, counted 45 dead and 11 missing.
The NDRRMC on Saturday said the previous night's figure of 67 fatalities, which later rose to 72, was wrong and was due to double counting by some officials in the region.
More than 1,200 Kusiong residents had already been rescued, the NDRRMC reported. Kusiong is home to 1,700 people, per the 2020 population census.
Relocation after tsunami
According to Mayor Lester Sinsuat, some of the families in Kusiong were relocated there from the town's coastal areas following the tsunami caused by a magnitude 8.1 earthquake in the Moro Gulf on Aug. 17, 1976, which killed nearly 5,000 people and devastated more than 700 kilometers of coastline.
Some of the survivors of that tragedy also survived the onslaught of Paeng 46 years later, but their number was not immediately available.
On Saturday, relatives of Kusiong residents rushed to the mud-covered village.
As they helped police, soldiers, and rescuers dig for their missing loved ones, they also retrieved motorcycles and other vehicles from debris.
Hardest-hit provinces
They exchanged information about each other's family members and neighbors in hopes of accounting for those still missing.
BARMM Interior Minister Naguib Sinarimbo and regional Executive Secretary Abdulraof Macacua visited Kusiong, the Ground Zero of Friday's tragedy.
What used to be a thriving community is now mostly a desolate landscape of rocks and mud after Friday's rains and landslide.
Along with the few houses that still stand are some coconut trees. According to Sinsuat, the effort to rebuild Kusiong must include a massive tree-planting program on the mountain.
Maguindanao del Norte and its sister province Maguindanao del Sur were the hardest hit by the storm in the Muslim region.
Maguindanao del Sur Gov. Mariam Mangudadatu said 78 percent or 28 out of the 36 municipalities of both provinces were affected by floods and landslides.
Due to the massive devastation caused by the storm, BARMM Interim Chief Minister Murad Ebrahim declared a state of calamity in the region, according to the Bangsamoro Information Office.
More ravaged towns
Apart from Datu Odin Sinsuat and Cotabato City, floodwaters also swamped the towns of Sultan Mastura, Sultan Kudarat, Parang, Upi, Northern Kabuntalan, Matanog, and Datu Blah Sinsuat in Maguindanao del Norte.
Also inundated were South Upi and Guindulungan in Maguindanao del Sur, plus a number of villages in Cotabato province collectively known as BARMM's "special geographic area."
The police announced the closure of five bridges due to serious structural damage — in Labu-labu in Datu Hoffer town; in Ditalungan, Ampatuan; in Matengen, Sultan Kudarat; in Nituan, Parang; and in Sarakan, Matanog.
In some areas, mud, rocks and downed trees blocked the roads, slowing down the transport of relief goods for displaced families.
Many villages in the towns of Upi, Datu Odin Sinsuat, Datu Blah Sinsuat, Sultan Mastura, Parang and Northern Kabuntalan on Saturday were still under water.
Missing in Zambo
In Zamboanga City, rescuers searched for four missing persons who were swept away by Friday's floods that displaced 5,106 families in 23 villages and drowned a woman from Barangay Sta. Maria, according to the City Disaster Risk Reduction and Management Office.
A Wesmincom report said that a bridge in Barangay Pamucutan collapsed. Landslides struck the villages of Baluno, Calabasa, La Paz and Limpapa, and a storm surge battered the village of Campo Islam in Zamboanga City.
Large parts of the city were still without electricity on Saturday and water supply was scarce.
The city's disaster management office has recommended the declaration of a state of calamity.
According to Undersecretary Raymundo Ferrer, administrator of the Office of Civil Defense, while BARMM was not directly in Paeng's path, the severe tropical storm had been dumping heavy rains over the region, particularly the two Maguindanao provinces, since Monday.
Floods are common in the two provinces, especially in the towns near the 220,000-hectare Liguasan Marsh, which serves as the catch basin for some of Mindanao's major rivers.
The towns in northern Maguindanao, as well as Cotabato City, however, were not used to the level of water that rose higher that the roofs of some houses.
—REPORTS FROM RYAN ROSAURO, TAHER SOLAIMAN, JULIE ALIPALA AND DEXTER CABALZA
RELATED STORIES
Responding to appeals for help, the Inquirer is extending its relief efforts to the families affected by Typhoon Paeng. Cash donations may be deposited in the Inquirer Foundation Corp. Banco De Oro (BDO) Current Account No.: 007960018860 and through Maya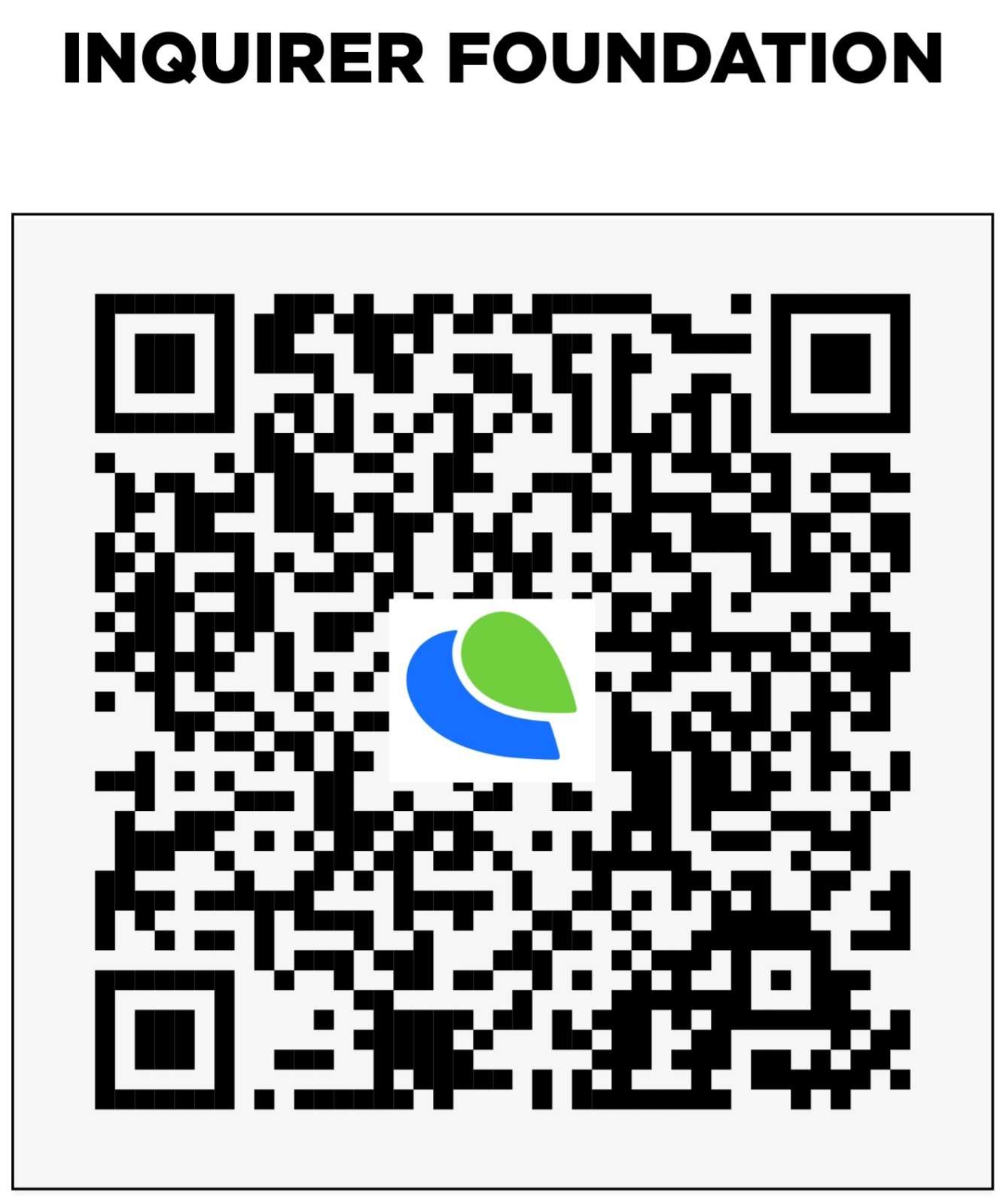 Subscribe to INQUIRER PLUS to get access to The Philippine Daily Inquirer & other 70+ titles, share up to 5 gadgets, listen to the news, download as early as 4am & share articles on social media. Call 896 6000.