Bongbong Marcos on Paeng death toll: Why were they not evacuated immediately?
MANILA, Philippines — President Ferdinand "Bongbong" Marcos Jr on Saturday lamented the high death toll from the onslaught of Severe Tropical Storm Paeng (international name: Nalgae) as he asked why the affected residents were not immediately evacuated.
Marcos asked the question as he presided over an emergency full council meeting of the The National Disaster Risk Reduction and Management Council (NDRRMC).
"I would like to start with the flooding in Maguindanao, simply because we have to already look at it dahil ang daming casualty (because there are many casualties).
"It will be important to us to look back and see why this happened, na hindi natin naagapan ito na 67 ang casualty (that we could not prevent this 67 casualties), that seems very high for a flooding incident.
"So maybe if we could start with there first, just to give me a better idea of what happened, what caused the flooding and bakit hindi natin sila na-evacuate at nagkaganyan ang casualty, napakataas?" Marcos said during the council meeting.
(Why were they not evacuated? Why were there so many casualties?)
The NDRRMC said 45 persons were killed by the onslaught of Severe Tropical Storm Paeng. Of these, 40 were killed by landslides in Maguindanao del Norte.
The agency previously reported 67 deaths, but it later lowered the number.
Meanwhile, 14 persons were reported missing and 33 persons were reported injured in the areas hit by Paeng, the NDRRMC added.
READ: Severe Tropical Storm Paeng death toll climbs to 45 – NDRRMC
/MUF
Responding to appeals for help, the Inquirer is extending its relief efforts to the families affected by Typhoon Paeng. Cash donations may be deposited in the Inquirer Foundation Corp. Banco De Oro (BDO) Current Account No.: 007960018860 and through Maya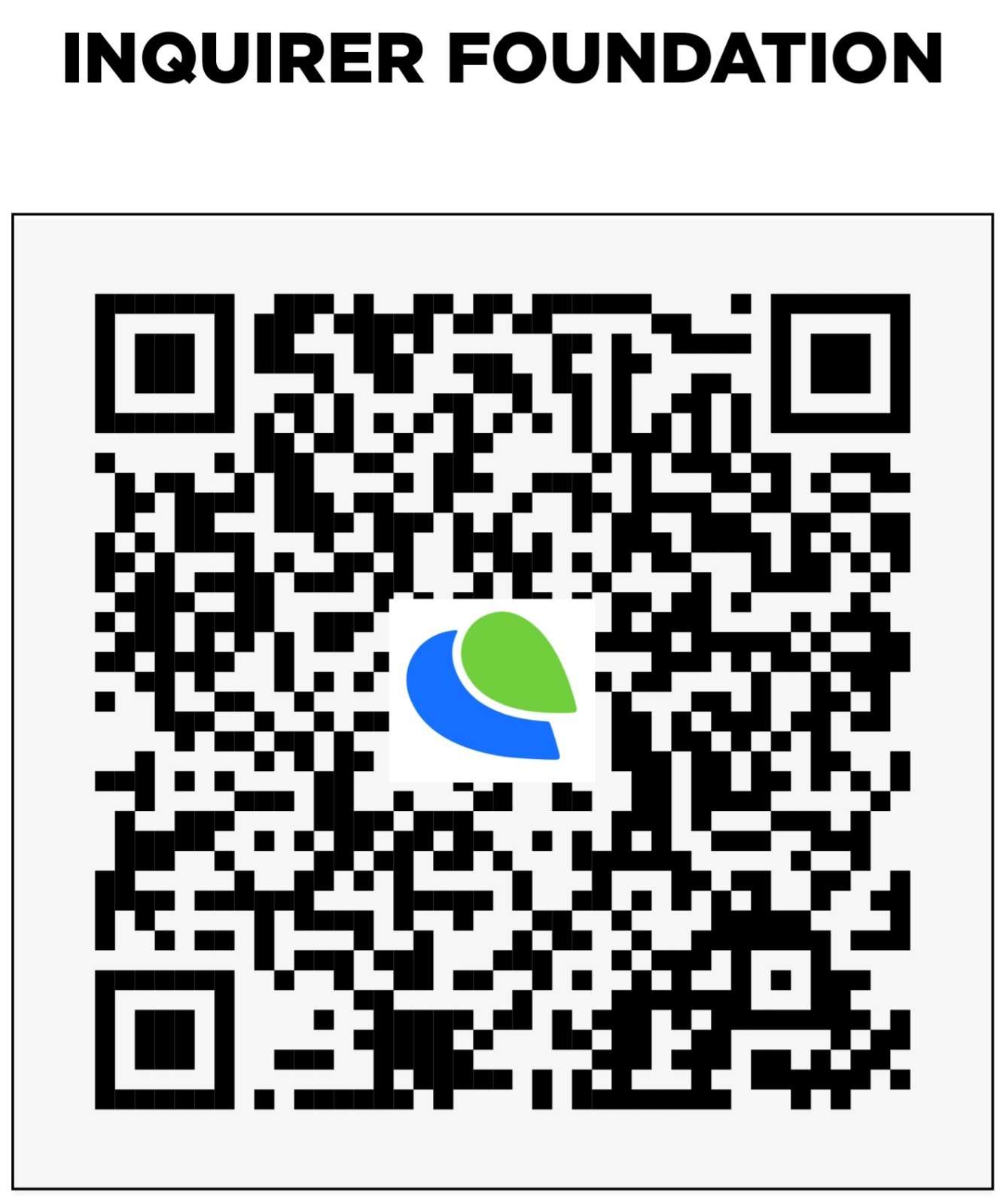 Subscribe to INQUIRER PLUS to get access to The Philippine Daily Inquirer & other 70+ titles, share up to 5 gadgets, listen to the news, download as early as 4am & share articles on social media. Call 896 6000.