Karding forces evacuation of more than 2,000 families in Luzon
MANILA, Philippines — A total of 2,293 families in Luzon, mostly in Metro Manila, were preemptively evacuated due to Typhoon Karding (internationally known as Noru), the National Disaster Risk Reduction and Management Council (NDRRMC) said in a report on Sunday night.
The total number of families is composed of 8,391 persons, according to the NDRRMC.
Most of the evacuees were from Metro Manila — 908 families composed of3,450 people.
There are also 897 families (3,163 people) evacuated n Central Luzon, 357 families (1,375 persons) in Calabarzon, 91 families (319 people) in Cagayan Valley, 22 families (54 persons) in the Ilocos Region, and 18 families (30 persons) in the Bicol Region.
Karding is now in the vicinity of Nueva Ecija, with maximum sustained winds of 175 kilometers per hour (kph) and a gustiness of up to 290 kph.
RELATED STORIES
Marcos Jr. OKs suspension of gov't work, classes on Sept. 26 due to Karding
LIVE UPDATES: Super Typhoon Karding | latest news, weather updates
Typhoon Karding makes another landfall in Aurora
atm
Subscribe to our daily newsletter
Responding to appeals for help, the Inquirer is extending its relief efforts to the families affected by Typhoon Karding. Cash donations may be deposited in the Inquirer Foundation Corp. Banco De Oro (BDO) Current Account No.: 007960018860 and through Maya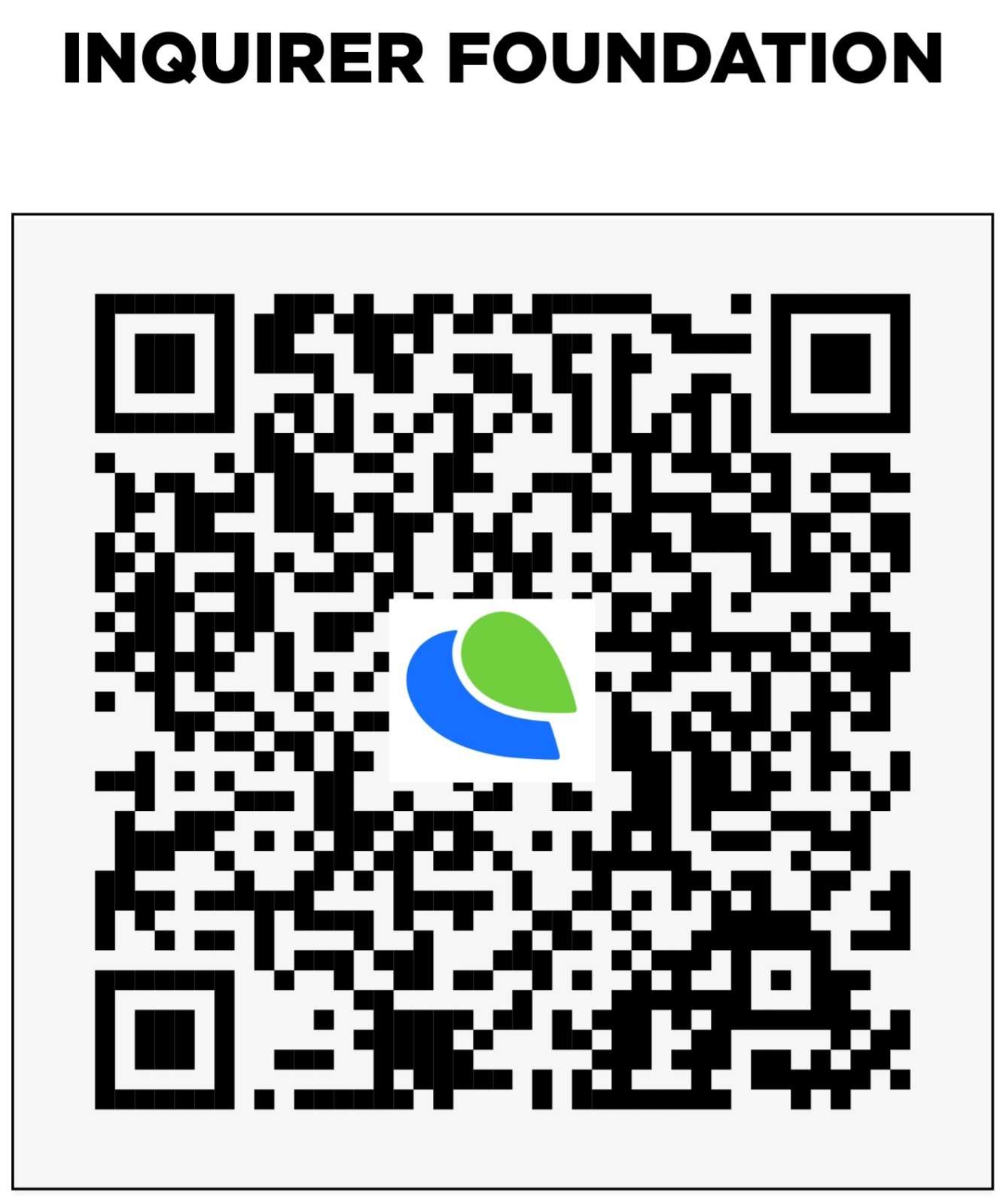 Subscribe to INQUIRER PLUS to get access to The Philippine Daily Inquirer & other 70+ titles, share up to 5 gadgets, listen to the news, download as early as 4am & share articles on social media. Call 896 6000.