Marcos Jr. OKs suspension of gov't work, classes on Sept. 26 due to Karding
MANILA, Philippines — President Ferdinand "Bongbong" Marcos Jr. has ordered the suspension of government work and classes on Monday, Sept. 26, due to Typhoon Karding, Malacañang announced Sunday.
Press Secretary Trixie Cruz-Angeles said the President has approved the recommendation of the National Disaster Risk Reduction and Management Council (NDRRMC) to suspend work and classes.
"The President has approved the recommendation of the NDRRMC for the suspension of work and classes due to Typhoon Karding," she said in a statement.
Signal No. 5 has been raised over parts of Quezon province as Karding continued to intensify on Sunday.
READ: Super typhoon Karding intensifies; Signal No. 5 in parts of Quezon, Signal No. 3 in NCR
In its letter to the President, NDRRMC said intense "heavy to intense torrential rainfall" is anticipated due to Karding, which is expected to make landfall on Sunday night in the vicinity of some areas in Quezon and Aurora.
je
Responding to appeals for help, the Inquirer is extending its relief efforts to the families affected by Typhoon Karding. Cash donations may be deposited in the Inquirer Foundation Corp. Banco De Oro (BDO) Current Account No.: 007960018860 and through Maya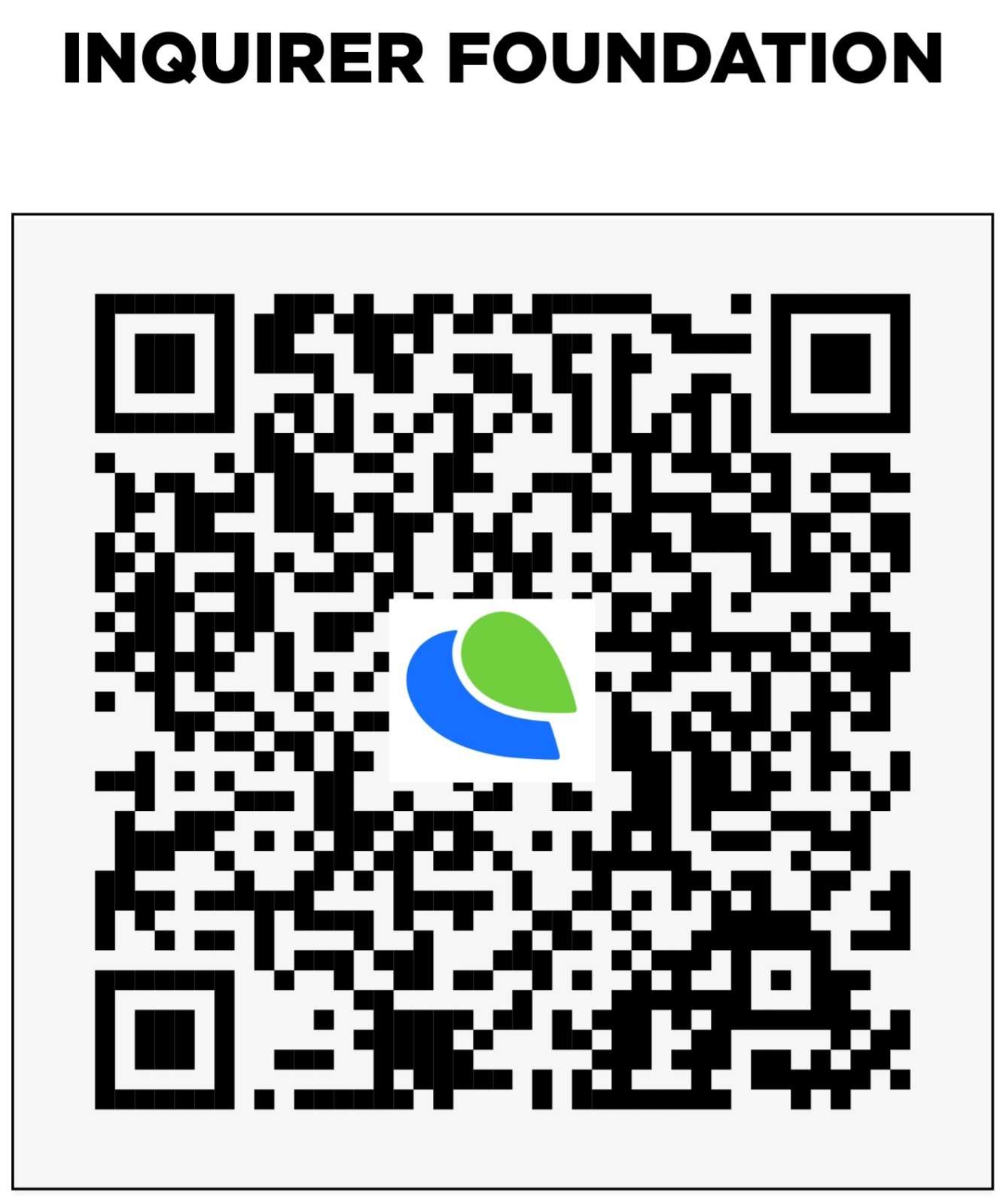 Subscribe to INQUIRER PLUS to get access to The Philippine Daily Inquirer & other 70+ titles, share up to 5 gadgets, listen to the news, download as early as 4am & share articles on social media. Call 896 6000.