Luzon folk flee as LGUs raise alert for Karding
Hundreds of families across Central, Northern, and Southern Luzon have been brought to safety as local authorities braced for the ferocious winds and deluge of Super Typhoon Karding (international name: Noru), which was projected to make landfall on Polillo Island of Quezon province or in the southern section of Aurora province in the afternoon or early evening of Sunday.
Officials suspended classes and work at all levels on Monday in the provinces of Quezon, Aurora, Zambales, Bataan, Pangasinan, Pampanga, and those in the Bicol region, as disaster risk reduction management and health personnel were mobilized to address all typhoon-related incidents.
In Quezon, officials were particularly concerned over the safety of residents of Polillo Island and the extreme northern portion of the province's mainland covering the towns of General Nakar and Infanta as these were directly in the path of Karding, which, as of 5 p.m. on Sunday, was packing a maximum sustained winds of 195 kilometers per hour (km/h) near the center and gusts of up to 240 km/h.
These areas, placed under Tropical Cyclone Wind Signal (TCWS) No. 5, would experience "a very intense typhoon" with strong winds of more than 185 km/h by Sunday evening, according to the Philippine Atmospheric, Geophysical and Astronomical Services Administration (Pagasa).
As of 5 p.m., the eyewall of the typhoon was already affecting Polillo Island, with the center of the eye estimated to be over the coastal waters of Burdeos, Polillo Islands, the Pagasa said.
Earlier on Sunday, the municipal government of Polillo announced via social media that it has prepared 22 temporary shelters for 1,013 evacuees and has turned barangay halls, health centers, daycare centers, and schools into evacuation sites to shelter residents from the 20 villages of the island-town.
The Department of Social Welfare and Development in the Calabarzon (Cavite, Laguna, Batangas, Rizal, Quezon) region has prepared more than 25,600 relief packs for immediate dispatch to evacuated residents, the agency said.
The police in the region also went on high alert for possible search and rescue operations.
Precautionary measures
In Aurora, Gov. Christian Noveras said the municipal governments of Baler, Dingalan, Dipaculao, and Maria Aurora have implemented forced evacuation of residents near the coastline.
Noveras said in a text message on Sunday afternoon that 88 families or 363 individuals have been evacuated in the towns of Dingalan, Dipaculao, and San Luis.
In Olongapo City, village watchmen went around their communities early on Sunday to ask residents living in flood-prone areas to evacuate to safer grounds.
In Zambales, Gov. Hermogenes Ebdane Jr. ordered the deployment of personnel and equipment before 5 p.m. on Sunday to ensure they were ready to address any emergency related to the typhoon.
Ebdane said noted that Karding was taking a path similar to that of Typhoon Ulysses, a deadly Category 4 typhoon that struck the country in November 2020.
"This is why we must prepare and take precautionary measures seriously," he said.
In Camarines Norte, Gov. Ricarte Padilla also ordered the forced evacuation of families in high-risk areas. Some 13 families or 46 people were taken to five evacuation centers in the province.
In Camarines Sur, where TCWS 2 was hoisted, Gov. Vincenzo Renato Luigi Villafuerte also ordered the forced evacuation of residents in areas prone to flood and landslide and suspended Monday's classes in anticipation of the risk posed by Karding's heavy rain.
Road blockage
The heavy rains brought by Karding caused the soil to erode and block some sections of the Nueva Vizcaya-Pangasinan road, prompting authorities to declare it temporarily closed on Sunday.
The disaster officials reported that clearing operations have been underway. Other road networks, including the Dalton Pass, the gateway to Cagayan Valley, remained passable.
In Ilocos Norte, the Department of Public Works and Highways on Sunday temporarily closed the national highway in Pagudpud town as it was made impassable by fallen debris brought by rains spawned by Karding.
In the last two weeks, a series of land and rock slides completely blocked a portion of the highway, which serves as a gateway to most parts of the Cagayan Valley.
In Bicol, the Land Transportation and Office of Civil Defense in the region suspended on Sunday all travels bound for the Visayas and Mindanao.
—WITH REPORTS FROM DELFIN T. MALLARI JR., JUN MALIG, VILLAMOR VISAYA JR., TONETTE OREJAS, JOANNA ROSE AGLIBOT, REY ANTHONY OSTRIA, MA. APRIL MIER-MANJARES, MICHAEL JAUCIAN, GREG REFRACCION, YOLANDA SOTELO, CARMELA REYES-ESTROPE, JOHN MICHAEL MUGAS AND ARMAND GALANG 
RELATED STORIES
LIVE UPDATES: Super Typhoon Karding | latest news, weather updates
LIVE UPDATES: Class suspensions due to Super Typhoon Karding
Typhoon Karding makes another landfall in Aurora
Responding to appeals for help, the Inquirer is extending its relief efforts to the families affected by Typhoon Karding. Cash donations may be deposited in the Inquirer Foundation Corp. Banco De Oro (BDO) Current Account No.: 007960018860 and through Maya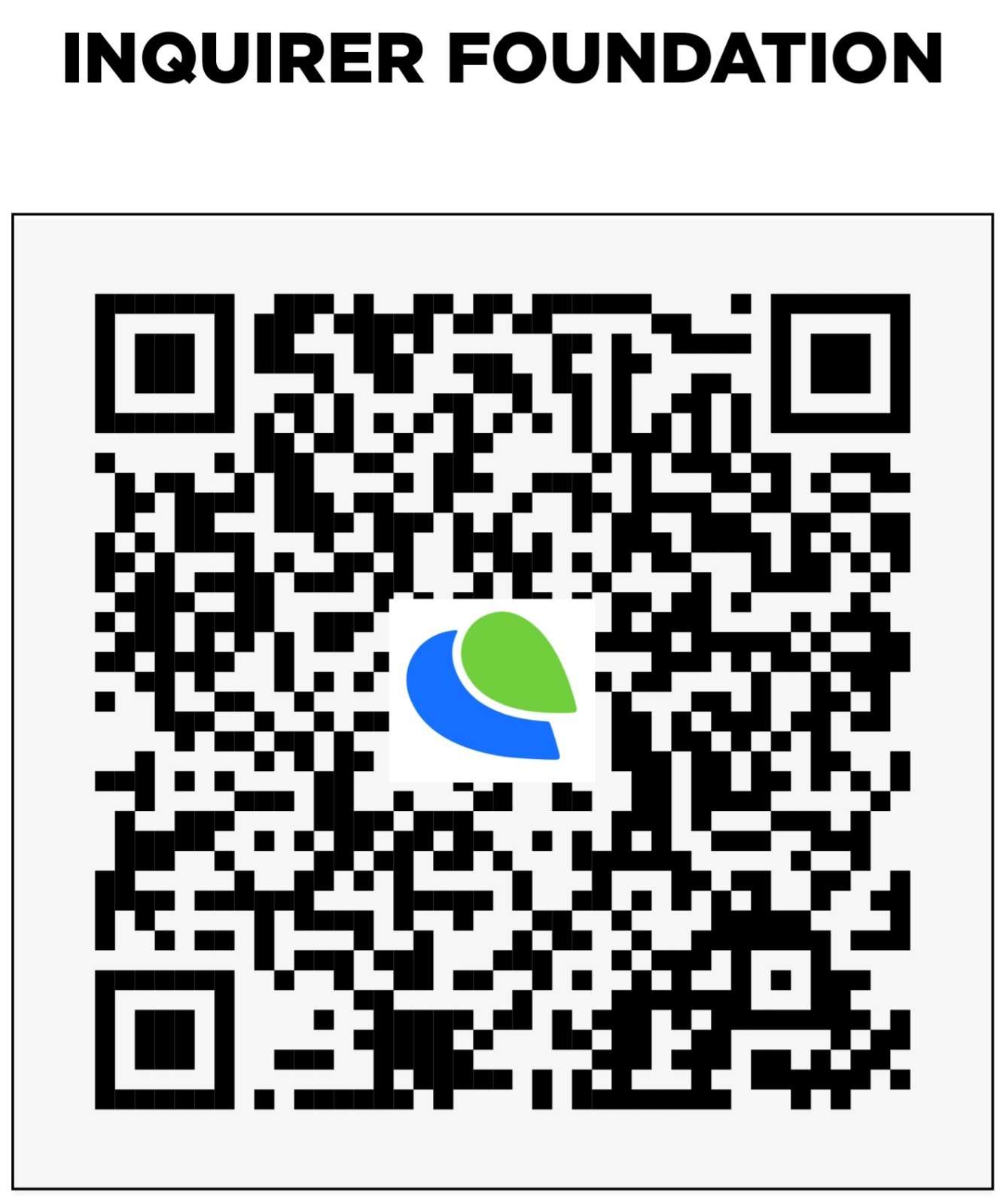 Subscribe to INQUIRER PLUS to get access to The Philippine Daily Inquirer & other 70+ titles, share up to 5 gadgets, listen to the news, download as early as 4am & share articles on social media. Call 896 6000.