Court grants Daraga Mayor Baldo temporary liberty
LEGAZPI CITY — Daraga Mayor Carlwyn "Awin" Baldo, who has a pending case for illegal possession of firearms and explosives, was granted bail Tuesday by the Regional Trial Court Branch 10 in this city.
Senior Supt. Arnold Ardiente, director of the Criminal Investigation and Detection Group in the Bicol region, said Baldo was asked to post a bail of P3 million in cash or P4 million in property bond for his temporary freedom.
Baldo was arrested on January 22 and was brought to the hospital the next day because of high blood pressure and asthma attack after inhaling "katol" (mosquito coil repellent) inside the cell.
READ: CIDG arrests Daraga mayor for illegal possession of firearms
READ: LOOK: Daraga Mayor Baldo in hospital, skips inquest
On February 4, Baldo, also tagged in the slay of Ako Bicol Rep. Rodel M. Batocabe, was discharged from the hospital and brought to the Legazpi City Police Station. /ee
READ: Baldo transferred from hospital to jail despite illness
READ: PNP: Daraga mayor is Batocabe slay 'mastermind'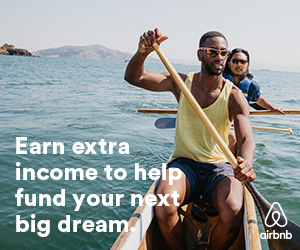 Subscribe to INQUIRER PLUS to get access to The Philippine Daily Inquirer & other 70+ titles, share up to 5 gadgets, listen to the news, download as early as 4am & share articles on social media. Call 896 6000.