De Lima is 'happy and relieved' after Carpio accepts nomination as CJ
Detained Senator Leila De Lima on Saturday lauded Senior Associate Justice Antonio Carpio for accepting his nomination to be the next Supreme Court (SC) Chief Justice amid the demand for the Judiciary to observe independence and uphold the "rule of law."
"Amidst issues of great national importance that call out on the members of the Judiciary to preserve their independence and to do their part in upholding the rule of law and our democracy. I am happy and relieved to find out that Senior Associate Justice Antonio T. Carpio has accepted the nomination to be the next Chief Justice of the Supreme Court," she said in a statement sent from the Philippine National Police Custodial Center in Camp Crame where she is being detained on drug charges.
Carpio accepted his automatic nomination for the post of Chief Justice on Oct. 12. The post was declared vacant following the retirement of Chief Justice Teresita Leonardo-de Castro on Oct. 8 when she reached the mandatory retirement age of 70.
READ: Duterte's choice: De Castro Chief Justice for 41 days
By tradition, the five most senior justices of the High Court are automatically nominated for the post of Chief Justice. However, they still have to accept the nomination before they are considered as official candidates for the post.
It would be recalled that Carpio declined his nomination for the post of Chief Justice when Lourdes Sereno was ousted from the High Court by way of a quo warranto petition. It was De Castro who replaced Sereno as Chief Justice after she was appointed by President Rodrigo Duterte.
Meanwhile, De Lima also lauded Carpio for defending and advocating the preservation of the country's sovereignty and territorial integrity.
"He has shown that being a patriot is not inconsistent with maintaining the dignity and neutrality of a magistrate as, in fact, defending and advocating for the preservation of our sovereignty and territorial integrity are essential aspects of the solemn duty that every public official undertakes whenever they take the oath to protect the Constitution and our system of government," she said in her statement. /muf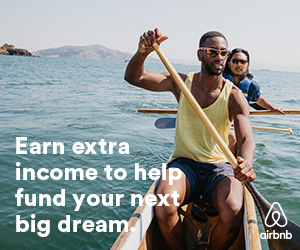 Subscribe to INQUIRER PLUS to get access to The Philippine Daily Inquirer & other 70+ titles, share up to 5 gadgets, listen to the news, download as early as 4am & share articles on social media. Call 896 6000.