Palace hits back at Sereno: She violated Constitution; Duterte did not
Why point finger on the President?
Malacañang hit back at ousted chief justice Maria Lourdes Sereno on Friday for calling on President Rodrigo Duterte to resign after accusing him that he was behind her removal.
Presidential Spokesperson Harry Roque said the Palace "have earlier refrained from commenting" on Sereno's call but said the former chief justice has been engaging in "grandstanding."
READ: Palace on Sereno's call for Duterte to quit: No comment
"However, the former top magistrate has been engaged in grandstanding and seeking media coverage, pointing an accusing finger at President Duterte for the result of the quo warranto petition filed against her," Roque said in a statement.
"We consider this unfortunate, for the truth is, four other fingers point to her," he added.
He said Sereno "should closely look at the mirror to see who is behind the Supreme Court ruling."
"She herself violated the Constitution by not filing her SALN, and she herself managed to alienate her own colleagues at the High Court," he said.
The Palace official maintained that Mr. Duterte has not violated the Constitution, and unlike the former Chief Justice, the President enjoys high satisfaction, approval, performance, and trust ratings from the Filipino people."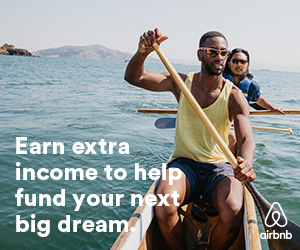 Speaking at the Quo Vadis, Quo Warranto forum of the Integrated Bar of the Philippines (IBP) on Thursday, Sereno said Duterte should fulfill his promise to resign if proven that he had a hand in her ouster.
On Wednesday, Duterte denied involvement in Sereno's ouster and vowed to resign if proven that he was behind the ouster of the former chief magistrate.
READ: Duterte: Prove that I'm involved in Sereno ouster and I'll resign
But Sereno recalled that in April, Mr. Duterte declared her as his enemy and even called for her ouster. /kga
Subscribe to INQUIRER PLUS to get access to The Philippine Daily Inquirer & other 70+ titles, share up to 5 gadgets, listen to the news, download as early as 4am & share articles on social media. Call 896 6000.