Duterte's new drug list: 40 judges, '1 page' for Chinese suspects
President Rodrigo Duterte on Wednesday revealed that his final list of people involved in illegal drug trade contained 40 judges and a one-page list of Chinese individuals.
"Ang kaibigan natin Chinese, there's one page here … judges there are about 1, 2, 3, 4, 5, 6, 7, 8 … 40, distributed all around," Duterte said in a speech at Camp Elias Angeles in Pili, Camarines Sur.
The President also mentioned names of at least seven Chinese nationals, including a certain "Dianna Lagman," who he said was from Pampanga.
He did not elaborate after mentioning the names.
Duterte said he would give copies of his drug list to the Armed Forces of the Philippines (AFP) and the Philippine National Police (PNP).
"Bigyan mo nga kumpleto, 'yung Armed Forces, pati pulis, bigay mo sa kanila, hepe bahala na kayo," he said.
Asked for clarification on the names and the drug list, Communications Secretary Martin Andanar said: "(Duterte) keeps the records close to his chest. I will ask (him) once I see him."
The President earlier said he would keep his promise of making the country drug-free and would not stop until the last drug pusher was "exterminated."
He asked for an extension of six months to his self-imposed deadline to stop drugs and criminality in the country.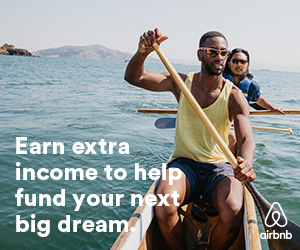 During his speech at Camp Tecson in Bulacan on Sept. 15, Duterte said at least 1,000 politicians and public officials were included in his final drug list.
The President said the list contained names of policemen, judges, barangay captains, mayors and governors.
RELATED STORIES
At least 1,000 individuals on Duterte's new drug list
Duterte: Third drug list already validated
Bato admits errors on President's list
Subscribe to INQUIRER PLUS to get access to The Philippine Daily Inquirer & other 70+ titles, share up to 5 gadgets, listen to the news, download as early as 4am & share articles on social media. Call 896 6000.