Ex-Iglesia minister Lowell Menorca surrenders
Former Iglesia ni Cristo Minister Lowell Menorca is already under police custody after he surrendered to Manila Police District (MPD) Chief Rolando Nana.
Menorca has a standing warrant of arrest issued by a Marawi Court for libel.
Early this morning, a commotion ensued along Quirino Highway near Roxas Boulevard after Menorca resisted arrest.
READ: Ex-INC minister barred from going to hearing as police try to serve arrest warrant | INC denies hand in issuance of arrest warrant vs ex-minister
Menorca was supposed to attend a hearing at the Court of Appeals. IDL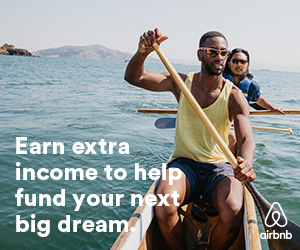 Subscribe to INQUIRER PLUS to get access to The Philippine Daily Inquirer & other 70+ titles, share up to 5 gadgets, listen to the news, download as early as 4am & share articles on social media. Call 896 6000.