Detention facility for 3 'pork' senators shown to media
MANILA, Philippines—Once the Sandiganbayan orders the arrest of the three senators and commits them to the Philippine National Police (PNP) custodial center, jail for them will be a little more convenient than the usual jail.
A one-hectare compound supposedly for the administrative office and quarters of the PNP Custodial Unit senior officers was converted as a likely temporary detention facility of senators Juan Ponce Enrile, Jinggoy Estrada and Ramon Revilla Jr. and several others embroiled in the P10-billion pork barrel racket.
But Chief Superintendent Reuben Theodore Sindac, PNP Public Information Office chief, repeatedly told the press as they were toured inside the facility that the transfer of the pork barrel scam suspects at Camp Crame is not yet final.
The compound has an administrative building, multipurpose hall and four rooms. Each 32-square meter room has a single-sized bed, kitchen sink with cabinets, ceiling fan, side table and a comfort room with a handheld shower and standard toilet. One of the four rooms, however, has two bunk beds.
Each room is measured four meters (length) by eight meters (width), larger than a regular detention cell at Camp Crame which is at three by three meters.
"Since there had been last-minute changes, we made adjustments. So the (PNP Custodial Center) officers cannot occupy this building yet to give way to high-profile detainees if the Sandiganbayan commits them here," Sindac said.
The PNP opened the facility to the media amid reports that special treatment would be given to Enrile, Estrada, Revilla and others implicated in the scam once they are arrested.
"Iba po ang treatment dahil iba ang security requirement (nila). (The senators) have other needs that have to be addressed," he pointed out.
As for the visiting hours, Sindac said they would enforce the standard policies of the PNP custodial Center which allow visits from 9 a.m. to 3 p.m. everyday except on Fridays.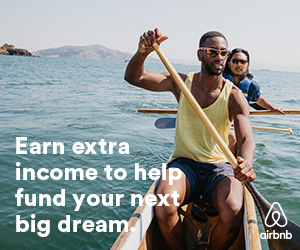 RELATED STORIES
Regular jail 'good for the souls' of accused senators in pork scam—Fr. Reyes
Subscribe to INQUIRER PLUS to get access to The Philippine Daily Inquirer & other 70+ titles, share up to 5 gadgets, listen to the news, download as early as 4am & share articles on social media. Call 896 6000.