State of calamity declared over Calabarzon, Bicol, Western Visayas, BARMM due to Paeng
MANILA, Philippines — Four regions were placed under a state of calamity due to Severe Tropical Storm Paeng (international name: Nalgae).
President Ferdinand Marcos Jr. signed Proclamation No. 84 on Wednesday, placing Calabarzon (Cavite, Laguna, Batangas, Rizal, Quezon), Bicol Region, Western Visayas, and the Bangsamoro Autonomous Region in Muslim Mindanao under a state of calamity.
The state of calamity will be in effect for six months unless earlier lifted by the President, the proclamation states.
The declaration of a state of calamity will expedite the rescue, recovery, relief, and rehabilitation efforts of the government and private sector, according to Marcos.
READ: Tragic Paeng combination: Nonstop rains, deforestation
It would also allow the national government and local governments to use appropriate funds for calamity response as well as warrant price control for basic needs and prime commodities in the four regions.
Marcos noted the "loss of lives, destruction of property, damage to agriculture and critical infrastructures, and disruption of means and livelihood and normal way of life of the populations" in areas ravaged by Paeng, which pummeled the country – from Luzon, Visayas, and Mindanao, over the weekend.
More than 1.4 million people in the four regions were affected by the tropical cyclone, Marcos said.
Based on latest government data, the death toll due to Paeng rose to 121 as more than 3 million individuals were affected by the calamity.
Agricultural damage due to Paeng was pegged at P1.2 billion while the cost of property or house damage was approximately at P12.7 million.
Aside from the four regions, 164 cities and municipalities were declared under a state of calamity through separate proclamations issued by various local governments before Marcos signed Proclamation No. 84.
Marcos earlier said that declaring a one-year state of national calamity due to Paeng is "not necessary."
KGA
Subscribe to our daily newsletter
Click here for more weather related news.
Responding to appeals for help, the Inquirer is extending its relief efforts to the families affected by Typhoon Paeng. Cash donations may be deposited in the Inquirer Foundation Corp. Banco De Oro (BDO) Current Account No.: 007960018860 and through Maya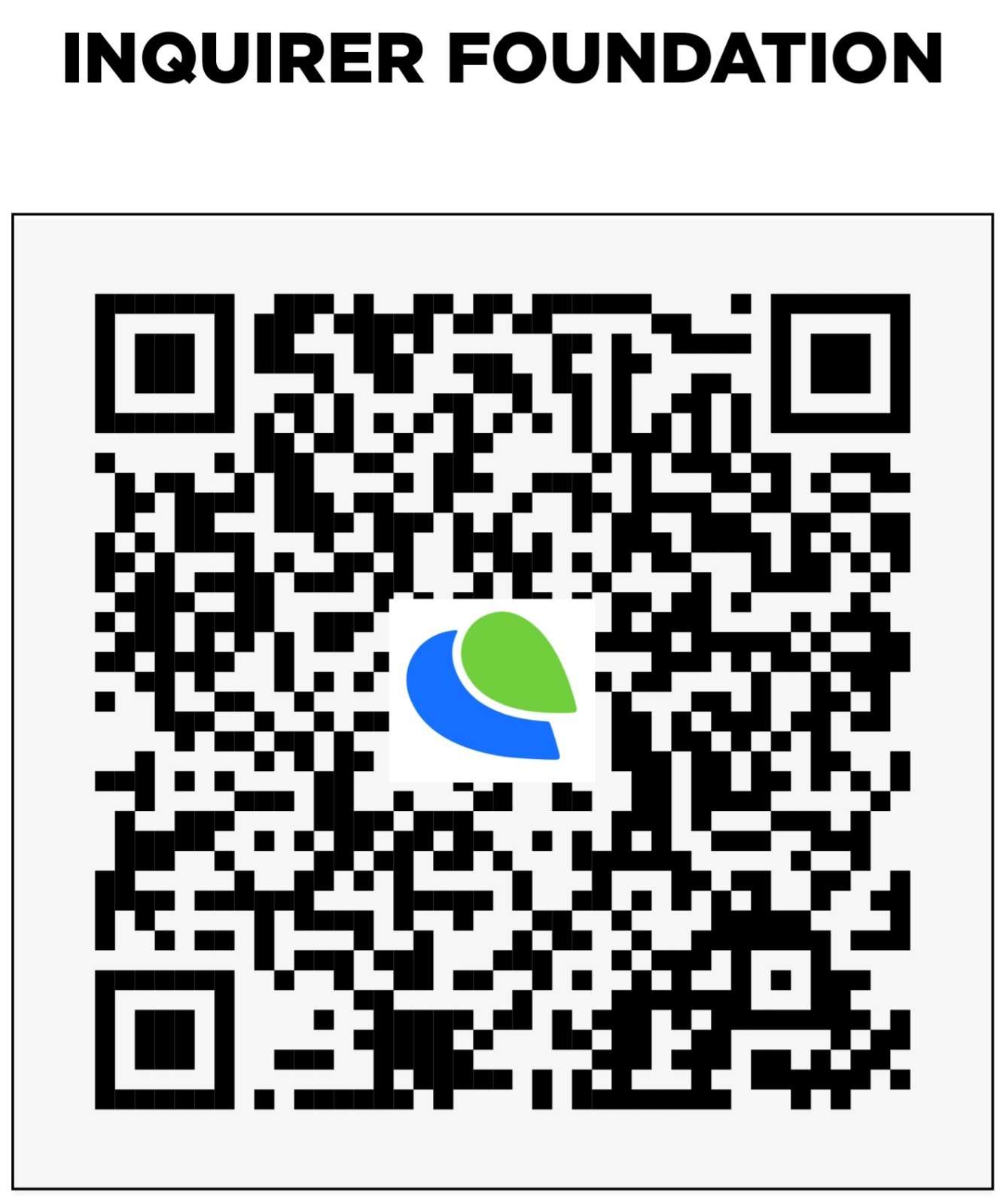 Subscribe to INQUIRER PLUS to get access to The Philippine Daily Inquirer & other 70+ titles, share up to 5 gadgets, listen to the news, download as early as 4am & share articles on social media. Call 896 6000.