Marcos Jr. says declaring 1-year state of calamity due to Paeng unnecessary
MANILA, Philippines — President Ferdinand "Bongbong" Marcos Jr. believes that the declaration of a one-year national state of calamity due to Tropical Storm Paeng (international name: Nalgae) is "not necessary."
The National Disaster Risk Reduction and Management Council earlier urged the president to make such a declaration to address the impact of Paeng.
"I don't think it's necessary… Hindi naman kasi extensive. Very, very highly localized ang mga damage," he said in a press briefing in Noveleta, Cavite, on Monday.
(It is not extensive. The damage is very highly localized.)
Marcos noted that Quezon, Cavite, and Maguindanao were highly affected areas. Hence, there is no need to declare a state of national calamity in other parts of the country.
"I think we will focus better if we stay with the calamity status as we have now," the chief executive said.
Marcos conducted an aerial inspection in areas ravaged by Paeng, which has caused massive flooding.
Paeng killed 98 individuals and affected 590,990 families or about 1.9 million people.
Damage to houses and infrastructure was pegged at P12.415 million and P757.841 million, respectively.
The tropical cyclone is expected to leave the Philippine Area of Responsibility on Monday afternoon or evening.
JPV
Click here for more weather related news.
Responding to appeals for help, the Inquirer is extending its relief efforts to the families affected by Typhoon Paeng. Cash donations may be deposited in the Inquirer Foundation Corp. Banco De Oro (BDO) Current Account No.: 007960018860 and through Maya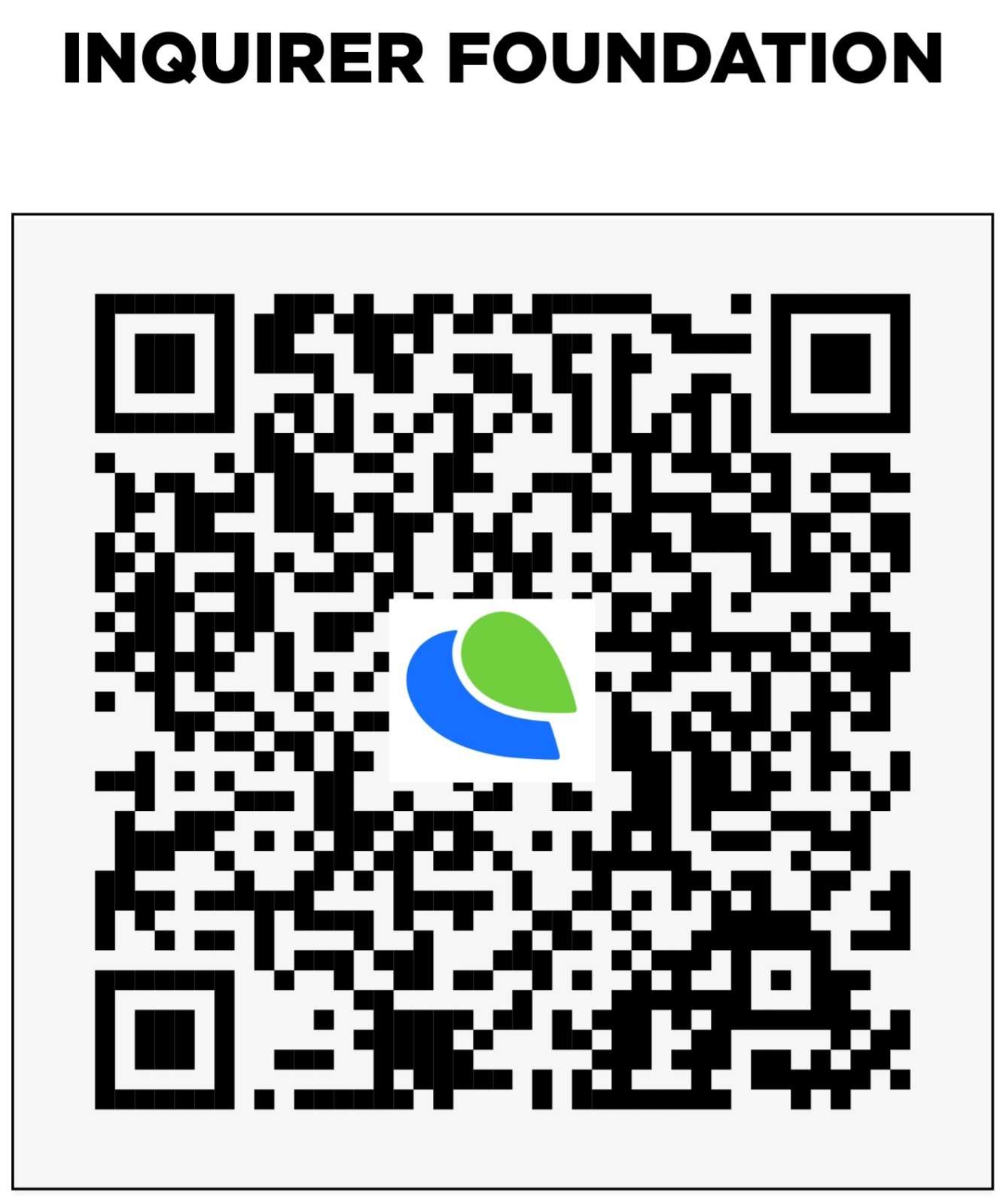 Subscribe to INQUIRER PLUS to get access to The Philippine Daily Inquirer & other 70+ titles, share up to 5 gadgets, listen to the news, download as early as 4am & share articles on social media. Call 896 6000.