'Karding' aftermath
Landslides on Mt. Arayat endanger 1,531 families, say experts
CITY OF SAN FERNANDO, Pampanga, Philippines — Super Typhoon Karding (international name: Noru) triggered landslides at the summit of Mt. Arayat in Pampanga province, widening the debris field there, state geologists announced on Monday.
The sensors in the early warning system of the provincial government detected "intense ground vibrations" between 10:30 p.m. and 11:30 p.m. on Sept. 25 as Karding struck Central Luzon, said Dr. Mahar Lagmay, executive director of the University of the Philippines Resilience Institute in an online meeting with Pampanga officials.
Lagmay said the intensity of rainfall at that time peaked at 78.4 millimeters.
Separate aerial surveys done through drones by the Provincial Disaster Risk Reduction and Management Council (PDRRMC) and the Mines and Geosciences Bureau (MGB) verified fresh landslides from the summit down to Sapang Maeyagas, one of four creeks draining from the inactive volcano in the town of Arayat.
Noel Lacadin, chief of the MGB geology section in Central Luzon, said the Maeyagas Creek was the same landslide path when Typhoons Ondoy (Ketsana), Santi (Nari), and Ulysses (Vamco) lashed at Mt. Arayat in 2009, 2013 and 2020, respectively. Landslides killed 12 people during Ondoy and a policeman during Santi.
Zacarias Daniel Baricuatro, PDRRMC geologist, said the new landslides occurred in a strictly protected area with high to very high susceptibility to debris flows, so no residents lived there.
Baricuatro said the current volume of debris likely to flow down, mostly boulders as big as two-story houses, would have to be estimated by ground surveys.
According to Lacadin, the volume reached 66,000 cubic meters before Karding struck.
Simulation
Gov. Dennis Pineda ordered simulation exercises for the evacuation of 1,531 households in Purok (subvillage) 4, 5, 6 and 7 in Barangay San Juan Baño to a designated safe zone.
He said engineering interventions, such as the reinforcement of a deflector dike, would be undertaken later.
Arayat Vice Mayor Emmanuel Bonifacio Alejandrino said the municipal government declared the four subvillages to be permanent danger zones following Ondoy and resettled the residents.
"But they came back because they were below the summit," he said at the meeting.
Pineda also ordered the Information Technology Business Solutions Corp., which installed the Mt. Arayat Early Warning System earlier this year, to widen the dissemination of alerts, especially among residents.
Lagmay said the distance between the landslide area and the subvillages gives a lead time of two hours to evacuate.
Pineda said the affected residents must be able to move out of harm's way within minutes.
RELATED STORIES
DPWH eyes 'rock shed' vs landslides on Pagudpud highway
Nueva Vizcaya – Pangasinan road closed due to landslides
Close to 4,000 Central Luzon folk still in evacuation sites due to Karding
Responding to appeals for help, the Inquirer is extending its relief efforts to the families affected by Typhoon Karding. Cash donations may be deposited in the Inquirer Foundation Corp. Banco De Oro (BDO) Current Account No.: 007960018860 and through Maya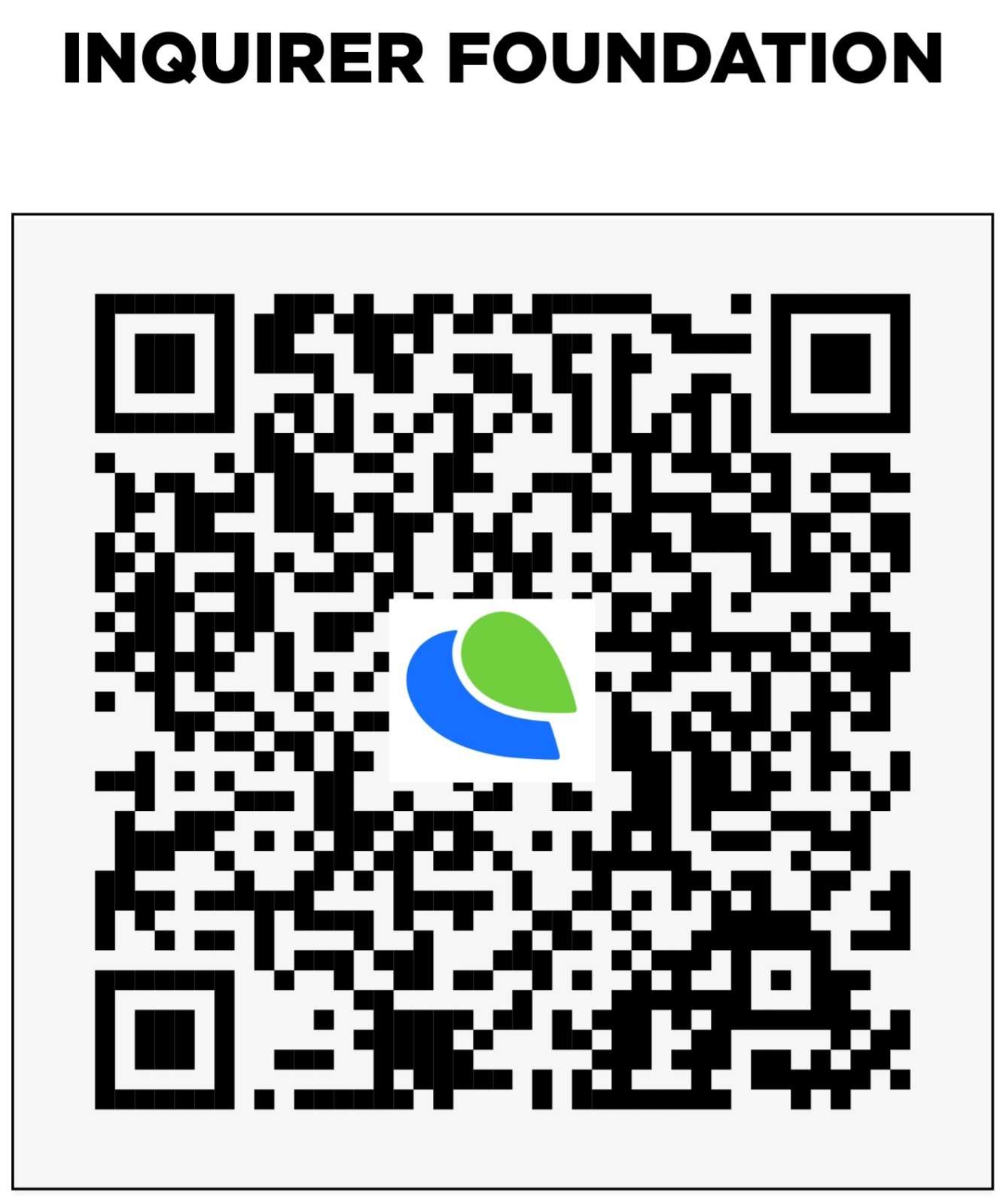 Subscribe to INQUIRER PLUS to get access to The Philippine Daily Inquirer & other 70+ titles, share up to 5 gadgets, listen to the news, download as early as 4am & share articles on social media. Call 896 6000.