DA report: Agri losses from Karding top P1B
MANILA, Philippines — Super Typhoon Karding (international name: Noru), which battered Luzon on Sunday and Monday, destroyed more than P1 billion worth of crops and other agricultural products, according to the Department of Agriculture (DA).
In an advisory, the DA reported that the agricultural losses as of Tuesday afternoon ballooned to P1.29 billion, covering 72,231 metric tons of produce planted in 141,312 hectares of land.
Karding, whose heavy rain flooded farms in Central Luzon, affected the livelihood of 82,158 farmers and fishers in the Cordillera, Ilocos, Cagayan Valley, Central Luzon, Calabarzon (Cavite, Laguna, Batangas, Rizal, and Quezon) and Bicol regions.
"These values are subject to validation. The increase in overall damage and losses is due to additional reports on rice, corn, high-value crops, livestock and fisheries in all affected regions," the DA said.
Among the agricultural subsectors, the rice sector was the worst hit, incurring damage amounting to P959.8 million, spanning 138,843 ha and the volume of production loss pegged at 63,115 MT. It accounts for 74.45 percent of the total losses.
Agriculture Undersecretary-designate for Consumer and Political Affairs Kristine Evangelista said they were assessing how the damage sustained by the rice sector would affect the country's rice self-sufficiency level.
"We are coordinating with them how 6,000 metric tons will affect the sufficiency, not only the supply, but more importantly, the volume of rice that arrives in Metro Manila considering that Central Luzon was affected, which is our main source of vegetables and rice," Evangelista said.
Assistance
Meanwhile, Nueva Ecija province, the town of Dingalan in Aurora province, and portions of Quezon province were declared under a state of calamity following the massive destruction wrought by Karding on farms and property in these areas.
In an emergency session on Monday, the Nueva Ecija provincial board passed a resolution for the declaration, citing the extent of damage to agriculture and infrastructure.
The declaration would allow local officials to use the province's calamity fund and hasten the delivery of assistance to the affected residents. While under a state of calamity, a price freeze would be imposed on basic commodities.
"The provincial government's priority is the victims of the agricultural sector, destroyed homes and the immediate restoration of electricity supply," Gov. Aurelio Umali said in a statement.
In Aurora, the municipal council of Dingalan placed the town under a state of calamity after Karding destroyed 589 houses and 245 fishing boats.
In Quezon, Vice Gov. Anacleto Alcala III said the provincial board, acting on the letter of Gov. Angelina Tan, declared a state of calamity in the towns of Polillo, Burdeos, Panukulan, Patnanungan, Jomalig and General Nakar.
These towns were among the worst hit by the typhoon in northern Quezon facing the Pacific Ocean.
Alcala said the declaration would speed up rescue, relief and rehabilitation efforts, and would be an effective mechanism to control the prices of goods in disaster-stricken areas.
—WITH REPORTS FROM ARMAND GALANG, JUN MALIG, DELFIN MALLARI JR., CARMELA REYES-ESTROPE, VILLAMOR VISAYA JR. AND JOANNA ROSE AGLIBOT 
RELATED STORIES
Damage, losses in Agri sector due to Karding reach P1.29 billion — DA
Karding leaves P186.5 million worth of damage to Quezon's crops
Karding leaves P1.4M damaged rice plants in Zambales
Responding to appeals for help, the Inquirer is extending its relief efforts to the families affected by Typhoon Karding. Cash donations may be deposited in the Inquirer Foundation Corp. Banco De Oro (BDO) Current Account No.: 007960018860 and through Maya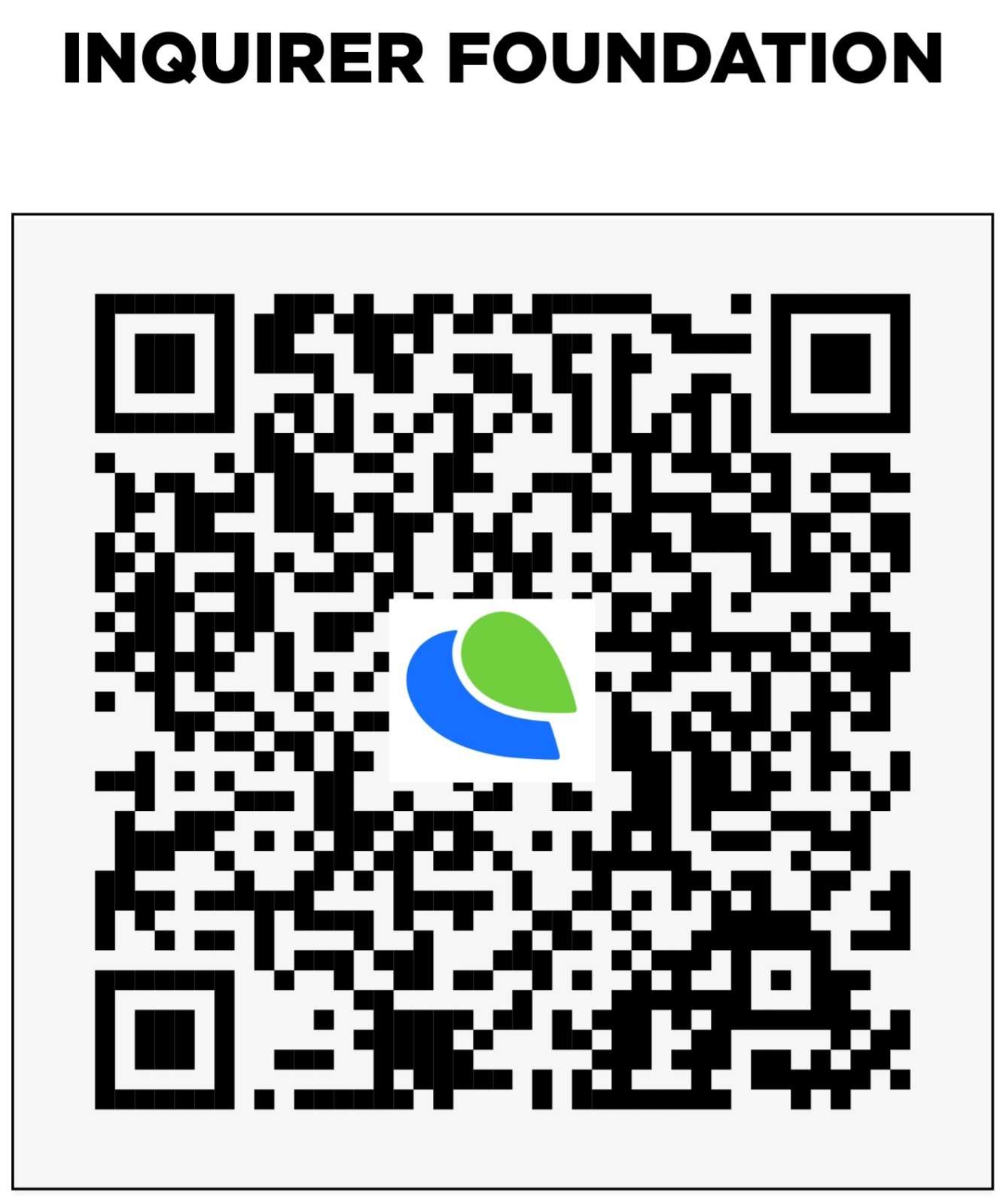 Subscribe to INQUIRER PLUS to get access to The Philippine Daily Inquirer & other 70+ titles, share up to 5 gadgets, listen to the news, download as early as 4am & share articles on social media. Call 896 6000.