Karding leaves P186.5 million worth of damage to Quezon's crops
LUCENA CITY — Damage sustained by the agriculture sector in Quezon province due to Super Typhoon Karding (international name: Noru) reached P186.5 million, the provincial agriculture office said in a report Tuesday.
It enumerated that around 1,433 hectares of rice lands were destroyed, and 1,490 hectares were damaged by the typhoon that cut across the province on Sunday, September 25. It affected 3,181 rice farmers.
The estimated cost of ravaged rice lands, most of which were almost ready for harvest, reached P119.4 million.
Some P30.2 million fruit-bearing trees covering 2,373 hectares were likewise damaged by the typhoon, affecting 3,076 farmers, while about 27,640 hectares of coconut trees worth P25.8 million were lost, affecting 9,213 coconut farmers.
Additionally, 195 hectares of vegetable plantations worth P5.2 million (affecting 841 farmers), 4.7 hectares of corn plots worth P338,000 (affecting three farmers), and commercial fish pens worth P5.4 million (affecting 115 operators) were also damaged by Karding.
READ: Quezon braces for Super Typhoon Karding
READ: Super Typhoon Karding makes landfall in Quezon
According to the Provincial Disaster Risk Reduction and Management Office (PDRRMO), a total of 13,97 families composed of 50,435 individuals were displaced by the severe weather event's wrath.
At least 8,619 families or 31,701 individuals are from the province's 1st district, including the five island towns in northern Quezon facing the Pacific Ocean: Polillo, Burdeos, Panukulan, Jomalig, and Patnanungan.
The PDRRMO said 972 houses across the province were destroyed and 3,932 were damaged.
On Tuesday afternoon, Vice Gov. Anacleto III said the provincial council, acting on the letter by Gov. Angelina Tan, has declared a state of calamity in the island towns of Polillo, Burdeos, Panukulan, Patnanungan, Jomalig and the municipality of General Nakar.
READ: More parts of Luzon placed under Signal no. 5 due to Karding
The declaration of the state of calamity will hasten the rescue and relief and rehabilitation efforts of the government and the private sector in the said areas which were severely hit by the typhoon.
The move will also be an effective mechanism to control the prices of goods and commodities in the areas.
Responding to appeals for help, the Inquirer is extending its relief efforts to the families affected by Typhoon Karding. Cash donations may be deposited in the Inquirer Foundation Corp. Banco De Oro (BDO) Current Account No.: 007960018860 and through Maya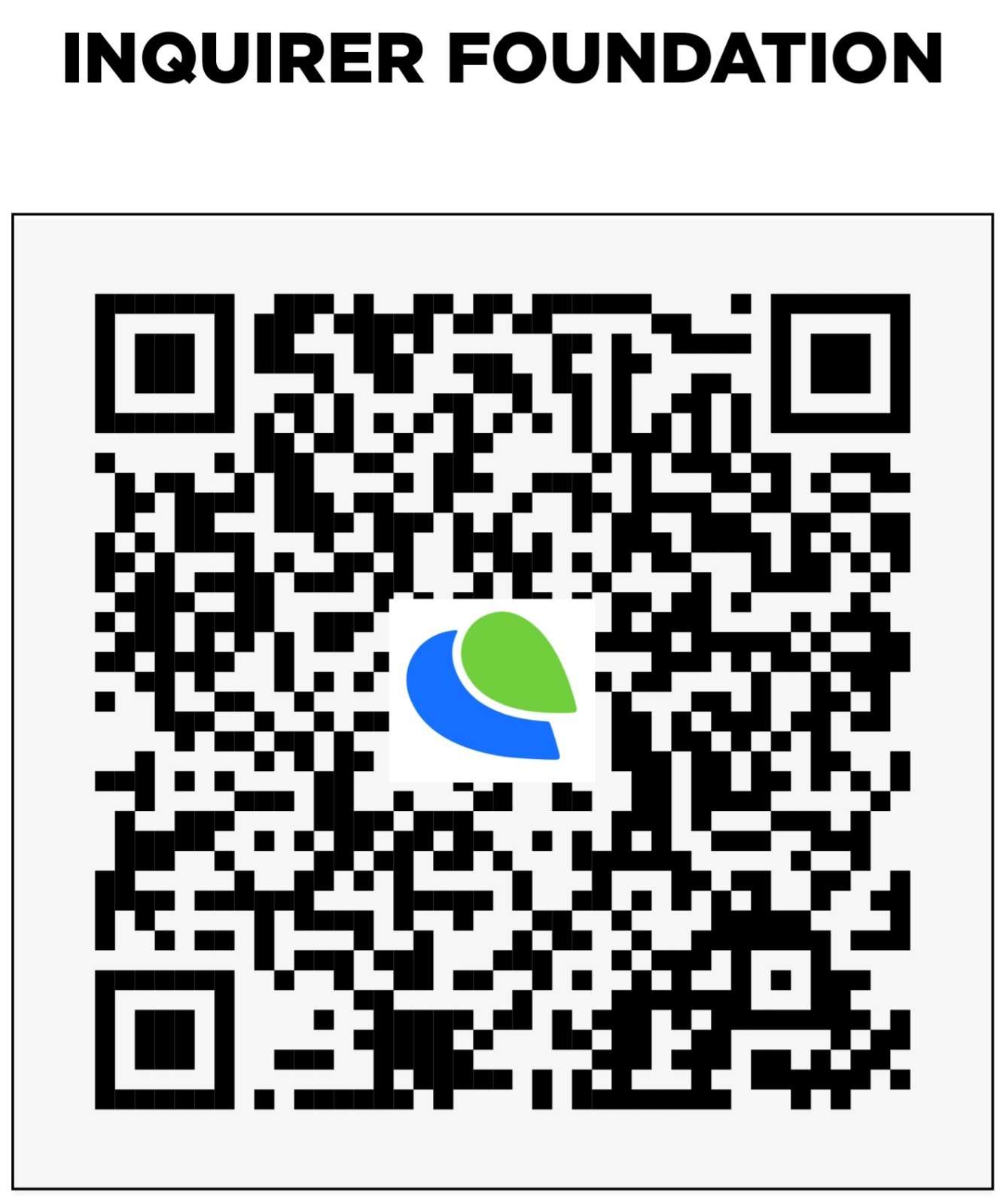 Subscribe to INQUIRER PLUS to get access to The Philippine Daily Inquirer & other 70+ titles, share up to 5 gadgets, listen to the news, download as early as 4am & share articles on social media. Call 896 6000.