Solon stresses need for permanent evac centers amid Karding damage
MANILA, Philippines — Rep. France Castro of the Alliance of Concerned Teachers party-list stressed the need for the country to have permanent evacuation centers as Super Typhoon Karding caused widespread damage over Central Luzon and Southern Luzon.
Castro said that she and other  Makabayan lawmakers refiled on Monday a bill that would place permanent evacuation centers in safe areas within every city and municipality to avoid the loss of life and to protect people affected by calamities.
Castro said House Bill No. 5152 has been filed by the Bayan Muna party-list in the 16th Congress and has been refiled ever since.  In the 18th Congress, the House approved the proposal, but the Senate failed to act on it.
"We refiled the 3rd reading version to further expedite the passing of the measure. We also hope that HB 5152 would be classified as urgent by Malacanang and the House leadership because time is of the essence so that we can save more lives," Castro said in a statement.
"With Karding's onslaught over our country, people affected by the cyclone had to settle in covered courts, small barangay halls, and schools used as evacuation centers, that's why those in disaster-prone areas are finding it hard to evacuate," she said in Filipino.
Under the proposed measure, existing structures primarily used as temporary shelter during calamities can be upgraded to match requirements set for evacuation centers.
Meanwhile, the location for centers that would still need construction would be determined by the Department of Environment and Natural Resources (DENR) and the local government unit concerned.
The bill also requires that the permanent evacuation center be located in an area that is accessible to all members of the community; found in a safe distance from large trees, hazardous materials, and other dangerous areas; near a health facility; constructed on stable land; and far away from camps of military forces and insurgents.
Aside from complying with the National Building Code, the facilities according to the bill should be able to withstand wind speeds of at least 300 kilometers per hour, and tremors from a magnitude 8.0 earthquake.
Castro hopes Malacañang would see the importance of their bill and certify it as urgent — so that funds would be allocated for it in the proposed 2023 budget.
"I hope Malacanang and the leadership of the House and the Senate act quickly to have the bill approved and included in the 2023 budget so that funds needed to build disaster-resilient evacuation centers are included," Castro said.
Karding wreaked havoc over parts of Southern Luzon and Central Luzon on Sunday up to early Monday morning, making landfall over the Polillo Islands in Quezon province as a super typhoon.
After it exited the Luzon landmass, people saw scores of damaged infrastructure and flooded roads and agricultural lands.
Evacuation was also a problem as several rescuers in Bulacan died after trying to help residents stranded inside their homes.
RELATED STORIES
Polillo Island braces for Karding, readies evacuation centers
Super Typhoon Karding makes landfall in Quezon
5 missing Bulacan rescuers found dead
Luzon, Metro Manila bear brunt of Karding's impact
–WITH A REPORT FROM ALYSSA JOY QUEVEDO (TRAINEE)
Responding to appeals for help, the Inquirer is extending its relief efforts to the families affected by Typhoon Karding. Cash donations may be deposited in the Inquirer Foundation Corp. Banco De Oro (BDO) Current Account No.: 007960018860 and through Maya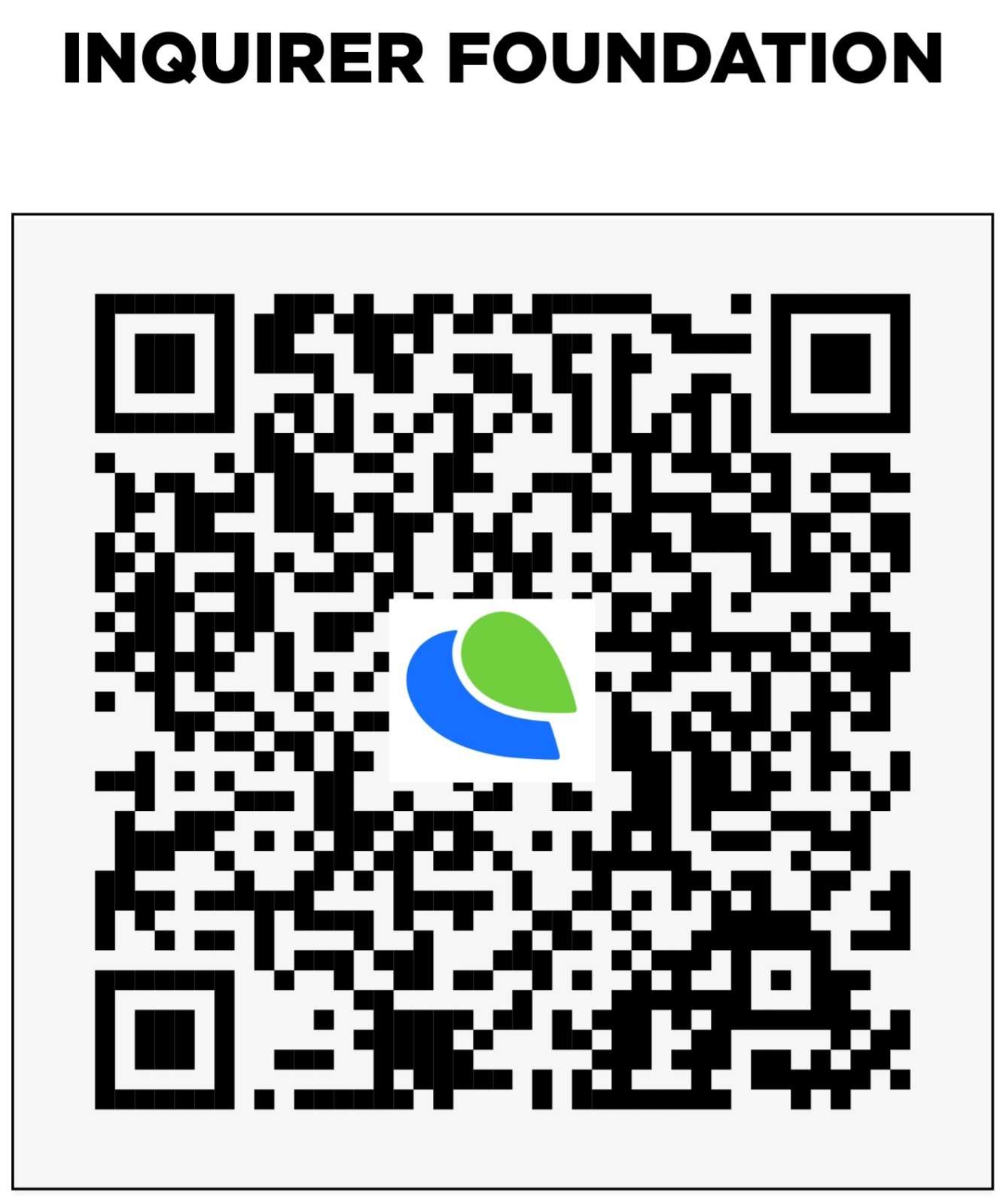 Subscribe to INQUIRER PLUS to get access to The Philippine Daily Inquirer & other 70+ titles, share up to 5 gadgets, listen to the news, download as early as 4am & share articles on social media. Call 896 6000.