NIA: No reported flooding in Isabela despite Typhoon Karding
MANILA, Philippines — There have been no reports of flooding in Isabela as Typhoon Karding (international name: Noru) pummeled the province over the weekend, the National Irrigation Administration (NIA) said Monday.
NIA Administrator Benny Antiporda claimed in a statement that Isabela remained flood-free amid the typhoon because of the revised Magat Dam Protocol on Dam Discharge and Flood Warning Operation.
New protocols were earlier proposed after the provinces of Cagayan and Isabela were submerged due to Typhoon Ulysses (international name: Vamco) in 2020.
"No flooding incident was recorded in the Province of Isabela, including the Municipality of Aurora," the NIA said.
It noted that the Magat River Integrated Irrigation System opened a gate in the Magat Dam two days prior to the landfall of Karding, avoiding a spillover.
Aside from Magat Dam, the other major dam under NIA's control and monitoring is the Pantabangan Dam in Nueva Ecija.
But floods were reported in Nueva Ecija due to the heavy downpour also brought by Karding.
Antiporda also expressed his apology for coming in late at the briefing presided over by President Ferdinand Marcos Jr. at the Office of Civil Defense (OCD). He explained that he was manning the NIA Command Center for 36 hours and supervising the agency's regional officers regarding the condition of NIA infrastructure even prior to the typhoon's landfall.
Antiporda also said he wasn't informed about the briefing at the OCD.
READ: Luzon, Metro Manila bear brunt of Karding's impact
NIA further said it is holding field investigations and site visits to collect data on infrastructure and crops damage and to monitor the status of its irrigation projects following the typhoon. — Kristelle Razon, trainee
KGA
Responding to appeals for help, the Inquirer is extending its relief efforts to the families affected by Typhoon Karding. Cash donations may be deposited in the Inquirer Foundation Corp. Banco De Oro (BDO) Current Account No.: 007960018860 and through Maya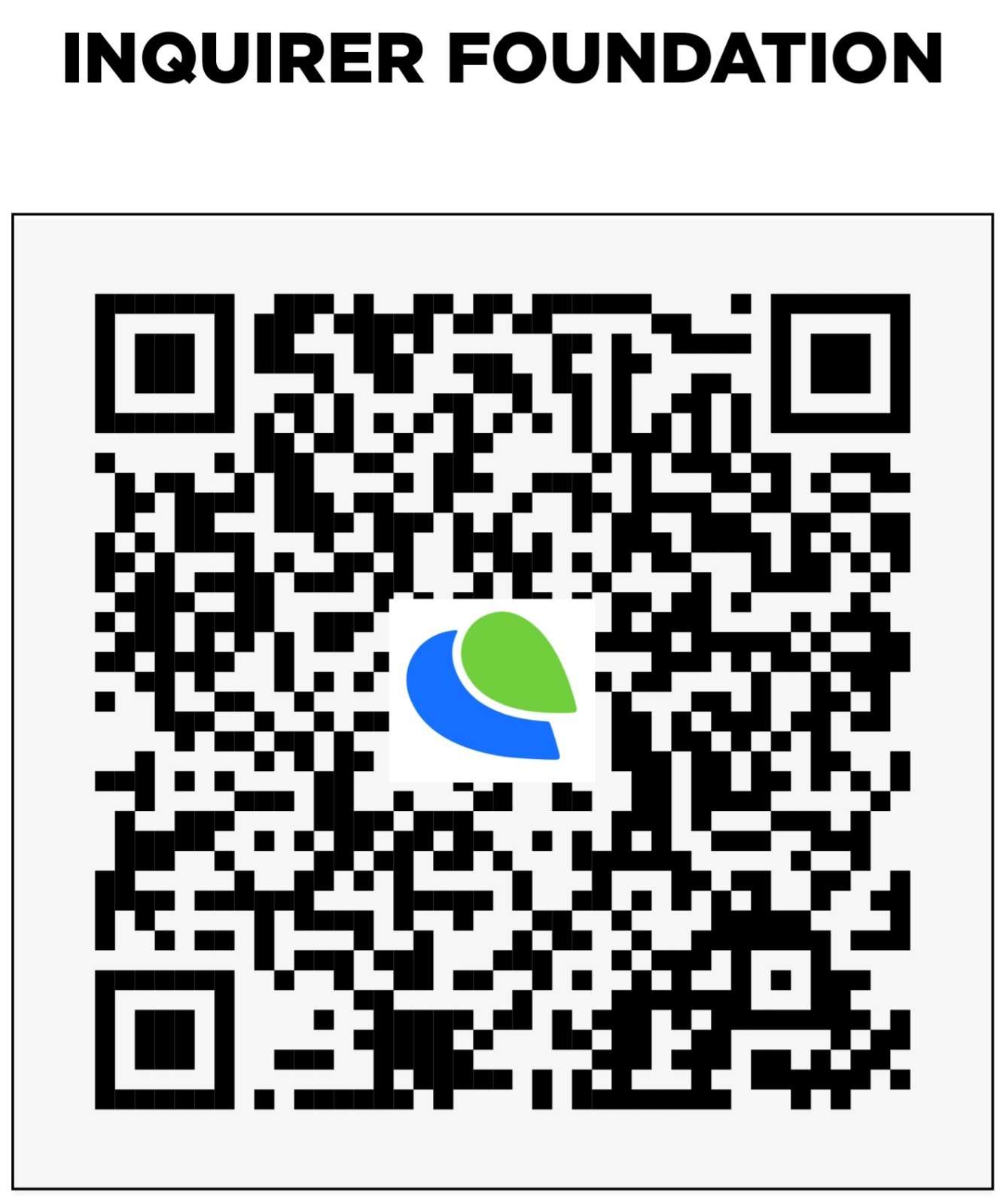 Subscribe to INQUIRER PLUS to get access to The Philippine Daily Inquirer & other 70+ titles, share up to 5 gadgets, listen to the news, download as early as 4am & share articles on social media. Call 896 6000.