Power outages hit parts of Nueva Ecija due to Karding
CABANATUAN CITY — Several parts of Nueva Ecija province suffered from power interruptions after heavy rains and strong winds toppled power lines during the onslaught of Typhoon Karding (international name: Noru).
In an advisory on Monday, Sept. 26, the Cabanatuan Electric Corporation (Celcor), which distributes electricity to this city, said an initial assessment showed that the typhoon damaged several power lines, poles, and other related structures.
"Transmission lines managed by the National Grid Corporation of the Philippines (NGCP) were also damaged. This will also affect our timeline for power restoration," the Celcor stated.
"Rest assured that we are doing our best to bring back the electricity supply as soon as and as safely as possible," it added.
The Nueva Ecija Electric Cooperative 1, which serves several municipalities in the southern portion of the province, also reported that it was trying to restore the supply of electricity after it went down due to Karding. INQ
RELATED STORY
Power out in Nueva Ecija, Aurora due to Karding — DOE chief
lzb
Subscribe to our daily newsletter
Responding to appeals for help, the Inquirer is extending its relief efforts to the families affected by Typhoon Karding. Cash donations may be deposited in the Inquirer Foundation Corp. Banco De Oro (BDO) Current Account No.: 007960018860 and through Maya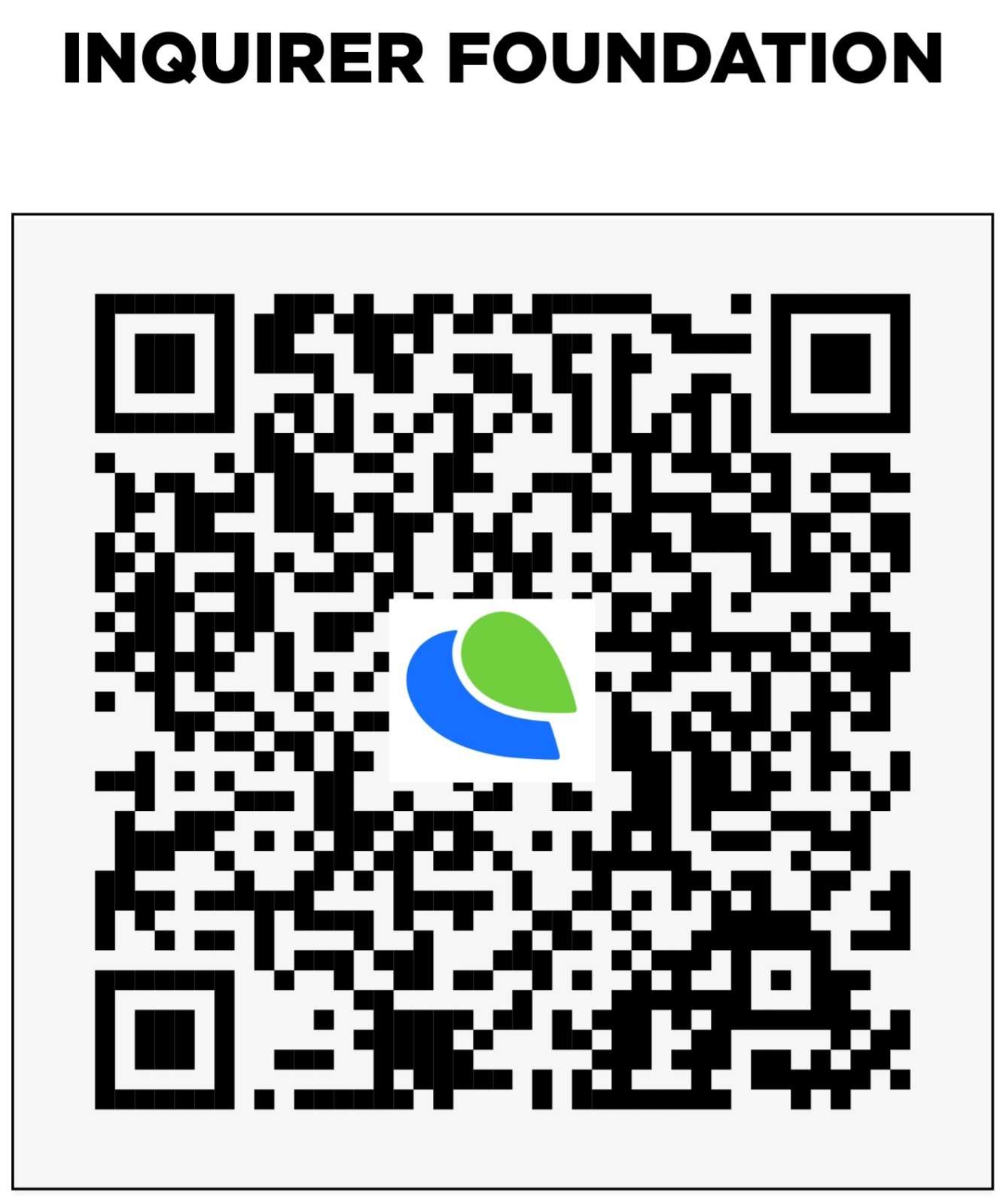 Subscribe to INQUIRER PLUS to get access to The Philippine Daily Inquirer & other 70+ titles, share up to 5 gadgets, listen to the news, download as early as 4am & share articles on social media. Call 896 6000.