Power out in Nueva Ecija, Aurora due to Karding — DOE chief
MANILA, Philippines – The entire provinces of Nueva Ecija and Aurora, among those heavily devastated by Typhoon Karding (international name: Noru), have no power supply due to troubles in its transmission lines, said Energy Secretary Raphael Lotilla.
Lotilla shared this update during a situation briefing on Karding before President Ferdinand Marcos Jr. and other government officials on Monday.
"As of 7 o'clock this morning, the main National Grid Corporation of the Philippines' (NGCP) lines in the affected areas show that the entire province of Nueva Ecija and Aurora are without power, because the main highways of power were down," he said.
Lotilla also noted that Tarlac, Zambales, Pampanga and Quezon are also "partly affected" by power supply troubles due to Karding.
"As of the moment, most of these are still to be determined as to when they are going to be back, and the electric cooperatives still have to make an assessment during daytime of all their facilities," he added.
Marcos later gave the directive to send standby generators and fuel to the affected communities for the time being.
"At least for the electricity side, let's do stopgap measures in the meantime, and then we'll do the long term stuff as soon as we have more information, and we know that we can make a plan," Marcos said in a mix of English and Filipino.
Karding, which battered several areas in the country on Sunday, is expected to exit the Philippine area of responsibility by Monday evening, according to the state weather bureau.
It noted, however, that Tropical Cyclone Wind Signal No. 2 remains raised over the western section of Pangasinan and the northern portion of Zambales, while La Union, Tarlac, Pampanga, the rest of Pangasinan and Zambales, the southern portion of Benguet, the western section of Nueva Ecija, and the northern portion of Bataan are all under Tropical Cyclone Wind Signal No. 1.
RELATED STORIES:
EDV
Subscribe to our daily newsletter
Responding to appeals for help, the Inquirer is extending its relief efforts to the families affected by Typhoon Karding. Cash donations may be deposited in the Inquirer Foundation Corp. Banco De Oro (BDO) Current Account No.: 007960018860 and through Maya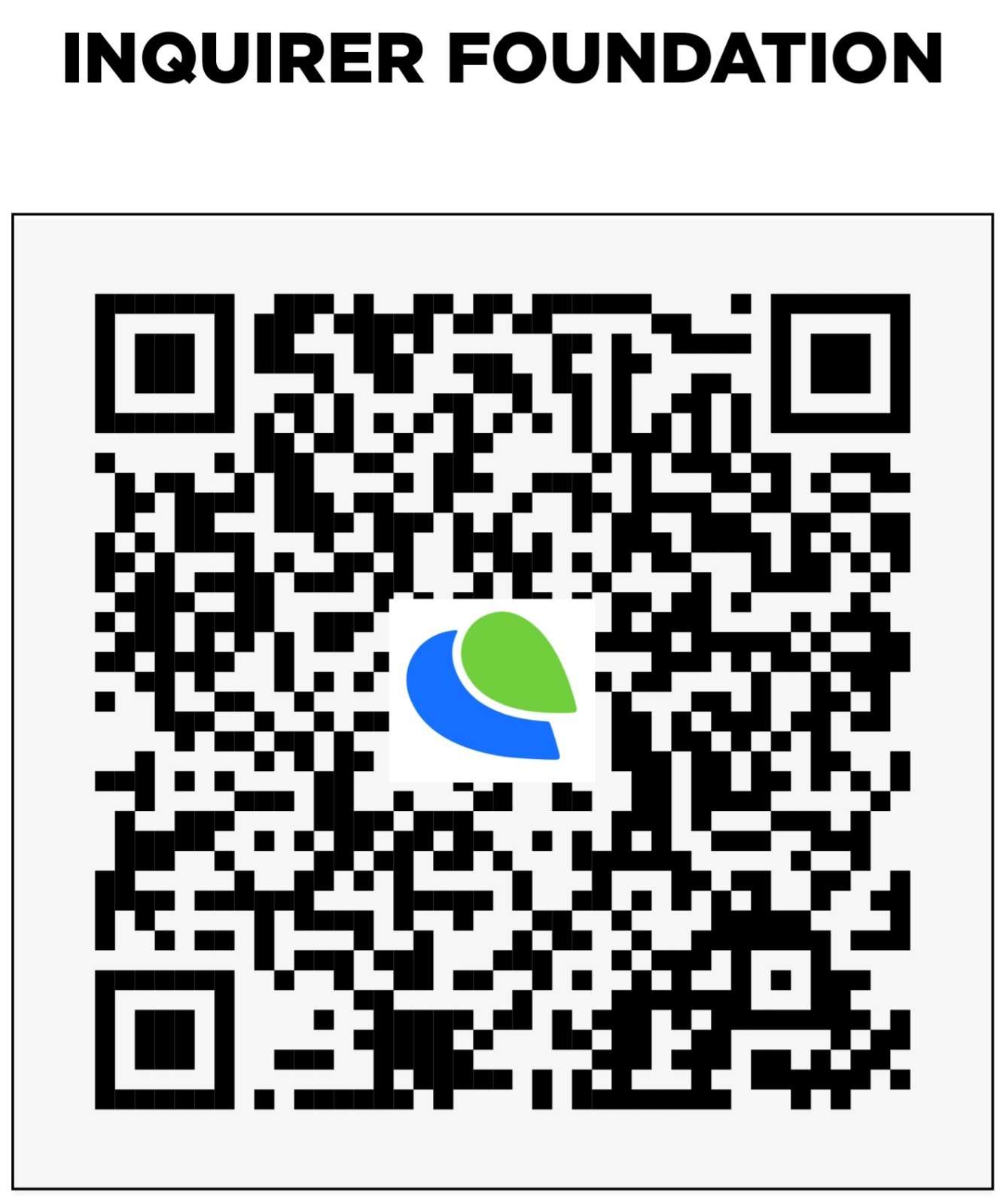 Subscribe to INQUIRER PLUS to get access to The Philippine Daily Inquirer & other 70+ titles, share up to 5 gadgets, listen to the news, download as early as 4am & share articles on social media. Call 896 6000.