NCRPO has 1,012 personnel on alert ahead of Karding
MANILA, Philippines – The National Capital Region Police Office (NCRPO) on Sunday prepared 1,012 contingent personnel as a "Search, Rescue and Retrieval and Reserved Standby Support Force" in light of Typhoon Karding.
The NCRPO is also monitoring 152 flood-prone areas in Metro Manila, according to a post in its official Facebook account.
The NCRPO said it was coordinating with local government units under its jurisdiction and Barangay Disaster Risk Reduction and Management Councils.
The agency also made sure it had complete supplies such as life vests, handheld radios, rubber boats, mobile cars, and megaphones.
"We are prepared to render disaster response should the need arise. But still, we are hoping that we will be spared from the ill effects of this calamity," Brig. Gen. Jonnel C. Estomo, NCRPO chief, said.
RELATED STORIES
LIST: Class suspensions on Monday due to Karding 
LIVE UPDATES: Super Typhoon Karding | latest news, weather updates
atm
Responding to appeals for help, the Inquirer is extending its relief efforts to the families affected by Typhoon Karding. Cash donations may be deposited in the Inquirer Foundation Corp. Banco De Oro (BDO) Current Account No.: 007960018860 and through Maya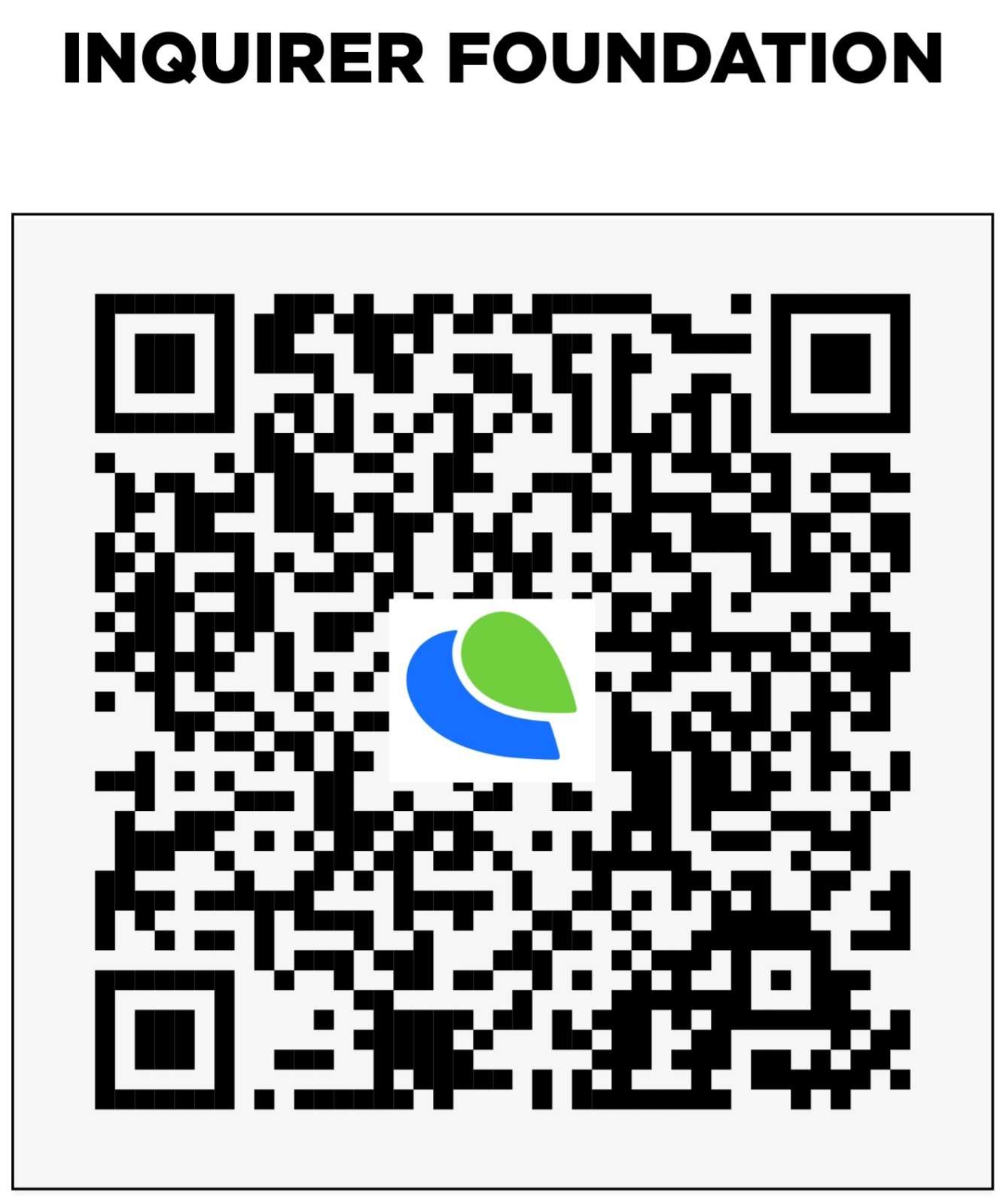 Subscribe to INQUIRER PLUS to get access to The Philippine Daily Inquirer & other 70+ titles, share up to 5 gadgets, listen to the news, download as early as 4am & share articles on social media. Call 896 6000.