RESIDENTS EVACUATED
Marikina River under 3rd alarm on 13th anniversary of Ondoy
MANILA, Philippines — The third alarm was sounded over Marikina River as its water level reached 18.o meters at 12:33 p.m. on Monday, according to the Marikina Public Information Office.
Monday happens to be the 13th anniversary of Typhoon Ondoy when Marikina bore the brunt of its onslaught.
Though weakened to a typhoon, Karding continued to bring rain in Metro Manila, which is still under Tropical Cyclone Wind Signal No. 3, according to the Philippine Atmospheric, Geophysical and Astronomical Services Administration (Pagasa).
Karding made a second landfall in the vicinity of Dingalan, Aurora on Sunday, with maximum sustained winds of 175 kilometers per hour (kph) near the center and gustiness of up to 290 kph, according to Pagasa.
Residents near the river have been preemptively evacuated to the cities' around 50 evacuation camps.
"The waters entered the low-lying areas and many residents have preemptively evacuated because of the memory of Typhoon Ondoy," the Marikina PIO said in Filipino.
Ondoy claimed more than 700 lives in Metro Manila and other regions in 2009.
RELATED STORIES
LIVE UPDATES: Super Typhoon Karding | latest news, weather updates
Ondoy 10 years after: Marikina volunteers rise from trauma
atm
Responding to appeals for help, the Inquirer is extending its relief efforts to the families affected by Typhoon Karding. Cash donations may be deposited in the Inquirer Foundation Corp. Banco De Oro (BDO) Current Account No.: 007960018860 and through Maya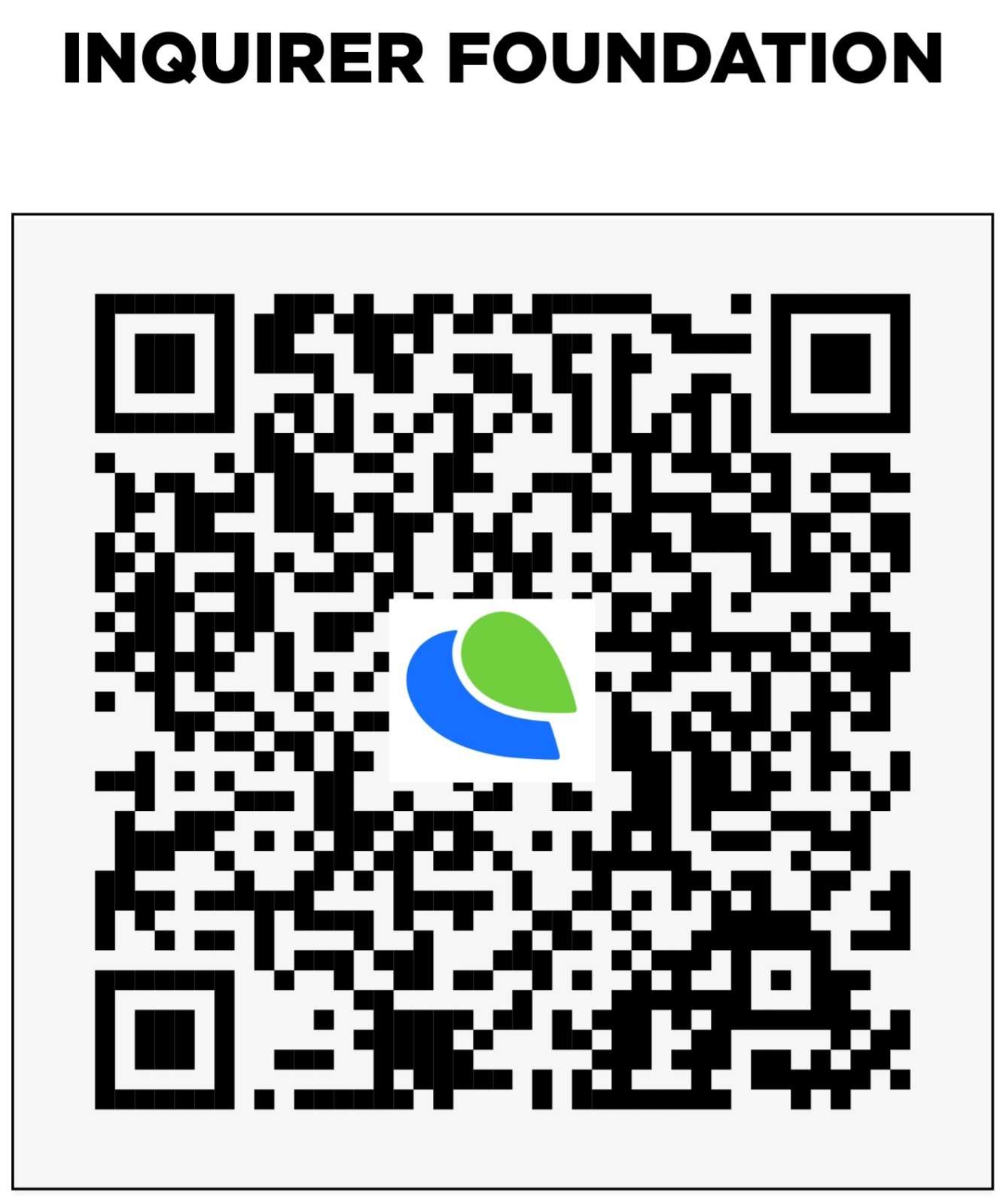 Subscribe to INQUIRER PLUS to get access to The Philippine Daily Inquirer & other 70+ titles, share up to 5 gadgets, listen to the news, download as early as 4am & share articles on social media. Call 896 6000.