Odette death toll in Bohol climbs to 107
TAGBILARAN CITY — The death toll due to Typhoon Odette (International name: Rai) in Bohol has increased to 107.
The provincial government of Bohol reported on Saturday that majority of the fatalities were recorded in Ubay and Talibon towns which have 14 fatalities each.
There were seven fatalities each in Bien Unido and Loon towns, while six deaths were recorded in San Miguel town.
There were also five fatalities each in President Carlos P. Garcia, Inabanga and Catigbian.
There were 12 persons missing and about a hundred were injured.
At least 26,590 families or 61,997 individuals were evacuated during the onslaught of the typhoon in Bohol.
RELATED STORY:
Typhoon death toll still rising; two-thirds still unidentified
JPV
Subscribe to our daily newsletter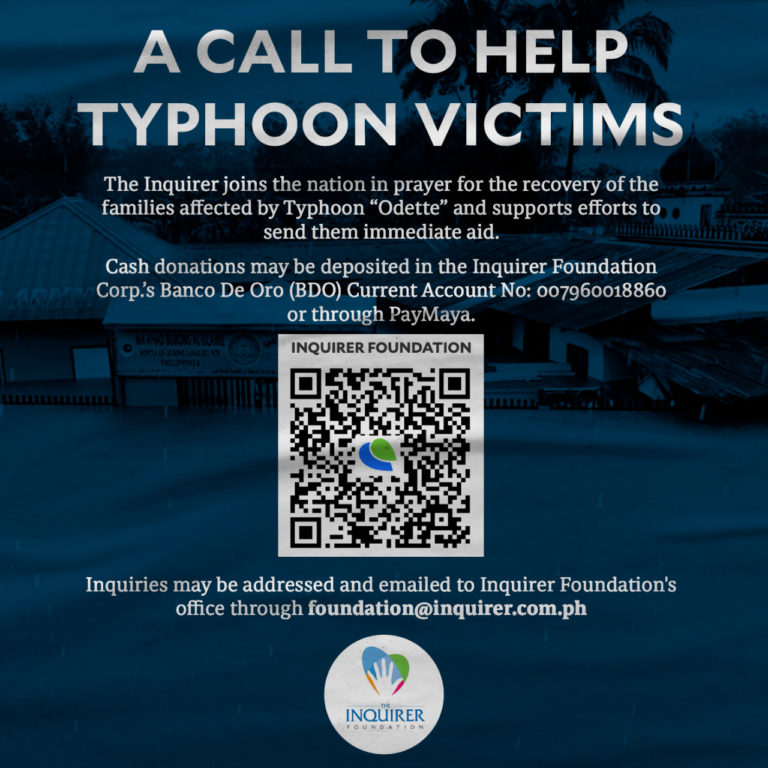 Subscribe to INQUIRER PLUS to get access to The Philippine Daily Inquirer & other 70+ titles, share up to 5 gadgets, listen to the news, download as early as 4am & share articles on social media. Call 896 6000.