Typhoon death toll still rising; two-thirds still unidentified
The number of deaths attributed to last week's onslaught of Typhoon "Odette" (international name: Rai) continues to rise.
Data gathered by the National Disaster Risk Reduction and Management Council (NDRRMC) on Saturday showed the fatality count reaching 367 (from 326 on Friday). At least 62 people were still missing and 732 sustained injuries.
The NDRRMC said 242, or 66 percent of the fatalities, remain unidentified.
Bohol province still had the highest number of typhoon-related deaths at 96, with only five of them identified as of Saturday.
Only two of the 66 who died in Negros Oriental have been named.
In Cebu, 18 of the 58 dead have been identified. In Surigao del Norte, only five out of the 27 dead; in Dinagat Islands, none of the 21 fatalities.
Mark Timbal, the NDRRMC spokesperson, said that "Once [the bodies have been] properly identified with the usual certifications, their names are duly recorded and included in the official list of casualties."
He said the bodies were being kept in various mortuaries as authorities await relatives who could verify the victims' identities.
According to Timbal, burying unidentified cadavers in mass graves would only be a "last option" if mortuaries in some municipalities could no longer accommodate more bodies.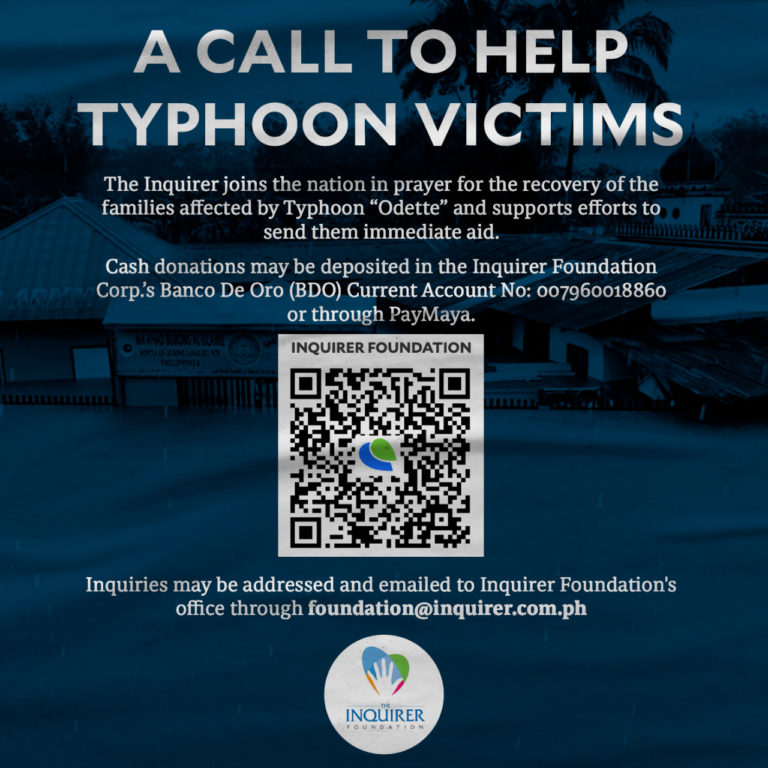 Subscribe to INQUIRER PLUS to get access to The Philippine Daily Inquirer & other 70+ titles, share up to 5 gadgets, listen to the news, download as early as 4am & share articles on social media. Call 896 6000.