Typhoon Odette death toll swells to 258, says NDRRMC
MANILA, Philippines — Official death toll from Typhoon Odette (international name: Rai) rose to 258 on Thursday, the National Disaster Risk Reduction and Management Council (NDRRMC) said.
At least 568 were reported injured when the strongest typhoon to hit the country this year swept Visayas and Mindanao last week. Forty-seven people were missing.
Nearly 400 people have died according to the Philippine National Police as of December 20. The extent of destruction was reminiscent of Super Typhoon Yolanda (international name: Haiyan) in 2013, the strongest typhoon to ever make landfall in world history.
READ: Year's strongest typhoon dumped more rain than 'Yolanda'
More than 600,000 people have left their homes, the NDRRMC also said.
The disaster agency likewise noted P1.15 billion agricultural losses and P2.5 billion damage to infrastructure.
Local governments and survivors from storm-ravaged areas were desperate for food, water, and fuel as their supplies run out.
RELATED STORIES
Foreign aid pours in for 'Odette' victims
Damage to agriculture sector due to 'Odette' reaches P2.2 billion
KGA
Subscribe to our daily newsletter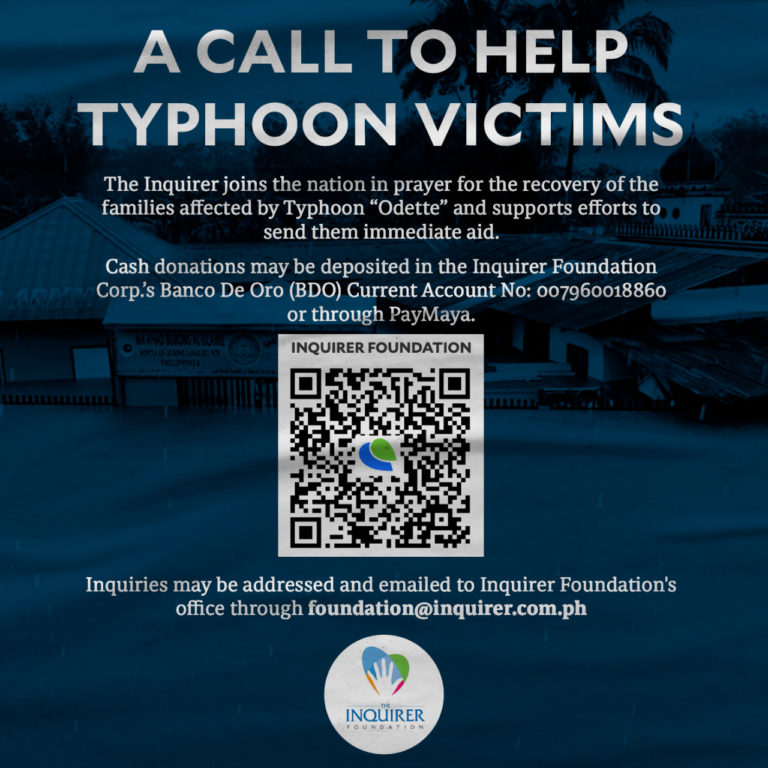 Subscribe to INQUIRER PLUS to get access to The Philippine Daily Inquirer & other 70+ titles, share up to 5 gadgets, listen to the news, download as early as 4am & share articles on social media. Call 896 6000.