Set aside intrigue and politics, Bohol bishop says as he calls for unity amid relief efforts after 'Odette'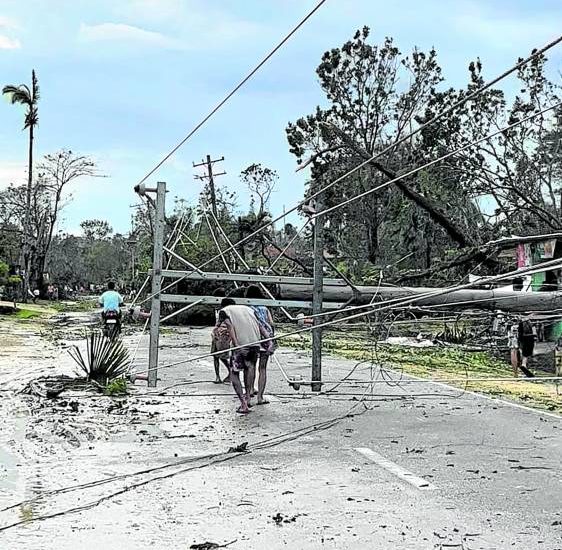 MANILA, Philippines — A Catholic bishop in Bohol called on government officials to work together and set aside politics for the relief operations for Typhoon "Odette" (international name: Rai).
"Set aside intrigue and politics," Bishop Alberto Uy of Tagbilaran said, as quoted by Catholic Bishops Conference of the Philippines (CBCP) news agency on Tuesday. "Now is the time to work together. We must stop political squabbling,"
"To all leaders, let's all be united to help all in need," he added.
The prelate also appealed to avoid hoarding of basic goods, saying that taking advantage in this situation "is the most unchristian act one can do this time."
"My appeal to all faithful Boholanos: Stay calm and don't panic buy. We can only survive this crisis if we start to think of others," Uy said.
As of Tuesday, the death toll in Bohol due to Typhoon Odette now stands at 94, according to its provincial governor Arthur Yap.
There are 18 that are still missing and 96 injuries. More than 28,000 families have been evacuated.
In a related development, Caritas Philippines has already released an initial P3 million for its emergency relief operations, according to CBCP News.
RELATED STORIES
'Supertyphoon is understatement': Surigao bishop recalls Odette's wrath
Nat'l days of prayer for 'Odette' victims set for Christmas Day, December 26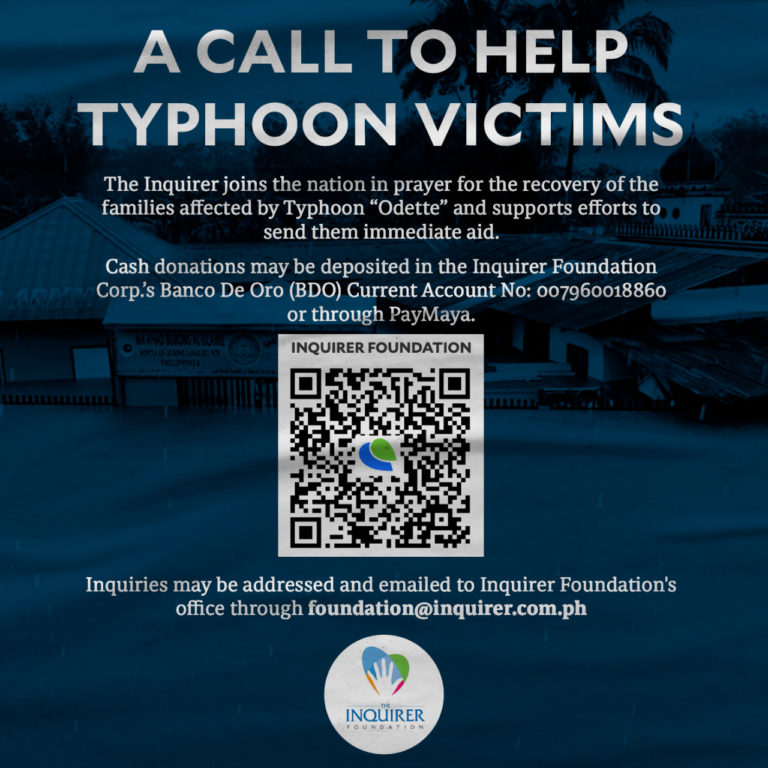 Subscribe to INQUIRER PLUS to get access to The Philippine Daily Inquirer & other 70+ titles, share up to 5 gadgets, listen to the news, download as early as 4am & share articles on social media. Call 896 6000.