LOOK: Typhoon Odette leaves Siargao Island ravaged
MANILA, Philippines — Typhoon Odette (international name: Rai) has shattered Siargao Island with two reported deaths and the cost of property devastation already being estimated to reach billions.
Odette's first landfall was in this popular tourist destination at 1:30 p.m. Thursday. To date, the super typhoon has hit land nine times as it crossed Sulu Sea towards Palawan.
Photos posted by the Philippine Coast Guard on its Facebook page showed fallen trees and electric posts along the island's roads, as well as its ruined airport.
According to Surigao del Norte 1st District Rep. Francisco Jose "Bingo" Matugas, the Siargao Airport Terminal was also "totally" damaged by Odette.
Matugas also said the damage in the island located in Surigao del Norte is being pegged at around P20 billion, as communication lines were still down in the area. He added that they have received reports that two people have died during the onslaught of Odette in Siargao.
"The whole island is totally devastated," Matugas said.
RELATED STORY
Signal No. 3 up in northern Palawan; Typhoon Odette may exit PH on Saturday
Office of Civil Defense gets report that 14 now dead due to Typhoon Odette
RELATED VIDEO
KGA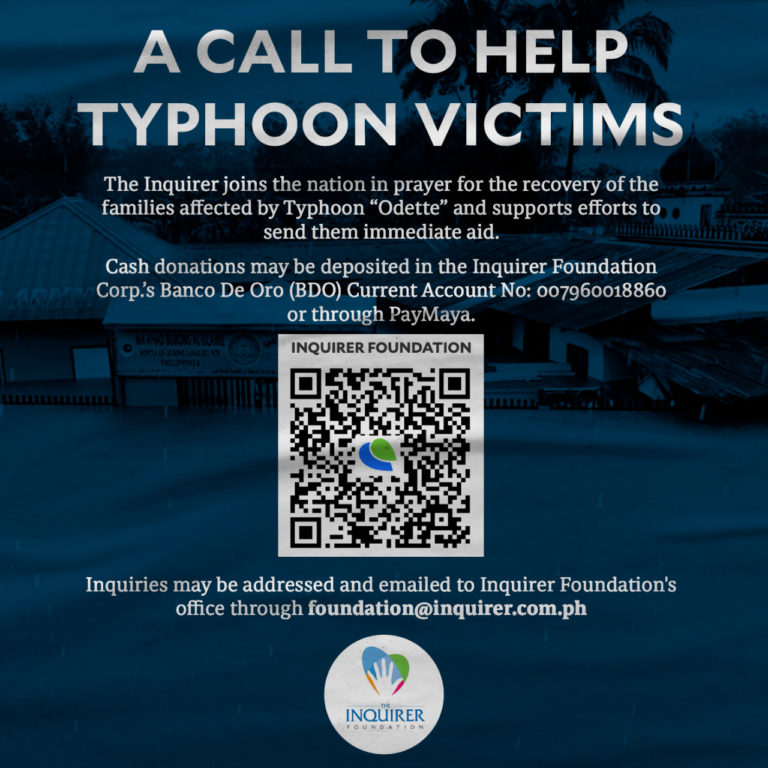 Subscribe to INQUIRER PLUS to get access to The Philippine Daily Inquirer & other 70+ titles, share up to 5 gadgets, listen to the news, download as early as 4am & share articles on social media. Call 896 6000.