Mactan-Cebu Int'l Airport shut 'until further notice' amid damage from 'Odette'
CEBU CITY — The Mactan-Cebu International Airport has been temporarily closed since early Thursday night until further notice due to the damage incurred during the onslaught of Typhoon Odette.
"At 6:52 p.m. of Dec. 16, 2021, airport operations have been suspended until further notice due to the damage caused by Typhoon Odette. Passenger and employee safety remain our no. 1 priority," reads the advisory from the GMR-Megawide Cebu Airport Corporation sent to local reporters.
"Flights are also canceled until further notice. We are closely coordinating with the different government agencies and airline partners regarding announcements on the resumption of flights."
"We urge all passengers to stay at home until the resumption of flights are announced," it added.
Strong winds battered Metro Cebu early Thursday evening. The nonstop gusts lasted from 6 p.m. until around 11 p.m.
The extent of the damage to Metro Cebu has yet to be known.
Several trees and utility posts were toppled by the storm. Some of the roads in the Metropolitan area are rendered impassable due to debris.
Power is also down for some 95 percent of Metro Cebu.
RELATED VIDEO
Click here for more weather related news.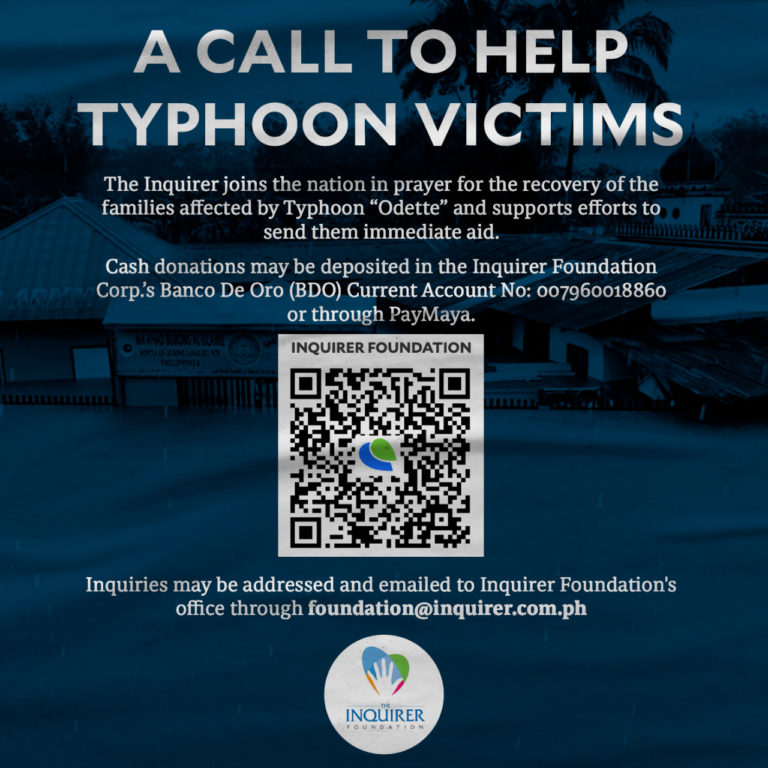 Subscribe to INQUIRER PLUS to get access to The Philippine Daily Inquirer & other 70+ titles, share up to 5 gadgets, listen to the news, download as early as 4am & share articles on social media. Call 896 6000.