BY THE NUMBERS: The impact of Typhoon Ulysses in Cagayan Valley
MANILA, Philippines — Over the weekend, Filipinos were shocked as residents of parts of Cagayan and Isabela saw their homes submerged underwater as Magat Dam released water due to the recent Typhoon Ulysses.
The flooding, which local government officials consider to be the worst they had experienced in four decades, left many with no choice but to run to their roofs as they waited to be rescued.
In his presentation before the House Special Committee on North Luzon Growth Quadrangle on Monday, Office of Civil Defense-Region 2 Acting Director Harold Cabreros said that the flooding brought by Typhoon Ulysses affected 21 municipalities and one city in Cagayan; and 22 municipalities and three cities in Isabela.
Cabreros added that flooding due to Typhoon Ulysses was also reported in 15 municipalities in Nueva Vizcaya and five municipalities in Quirino.
Further, the OCD official said that more than 151,600 families—composed of 583,493 individuals—were also affected by Typhoon Ulysses in the Cagayan Valley region, leaving more than 2,200 families in evacuation centers.
There were also at least 24 casualties in the region due to the typhoon due to various reasons such as landslides, drowning, and electrocution. Three sustained injuries and another three were reported missing, Cabreros' presentation showed.
The typhoon likewise left millions of damages in the region's agriculture and infrastructure.
Cabreros said that based on initial reports from the Department of Agriculture, the typhoon left P73.788 million damages in the region's agriculture sector. Meanwhile the Department of Public Works and Highways reported damage of P44.955 million in infrastructure.
In the same hearing, OCD-CAR Regional Director Albert Mogol said that the recent flooding brought by the typhoon underscored the need to upgrade the capabilities of the early warning and monitoring facilities in the region.
"Ang nakikita namin is dapat maging effective and efficient ang ating early warning system para may time pa na mag-evacuate at makapaghanda ang mga nandun sa low-lying areas particularly Cagayan Valley," he added.
(We see that we need an effective and efficient early warning system so there is time to evacuate and those in low-lying areas, particularly in Cagayan Valley, can prepare.)
JPV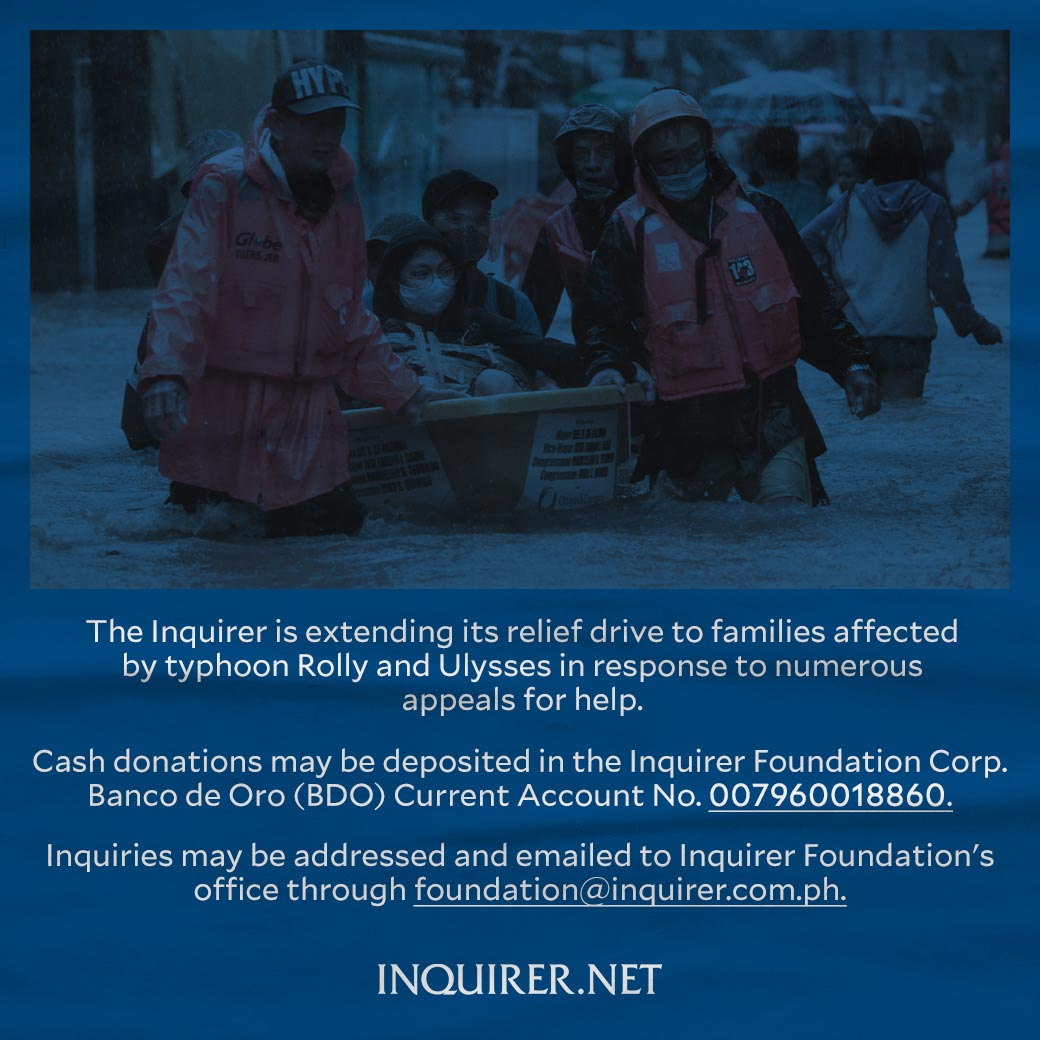 Subscribe to INQUIRER PLUS to get access to The Philippine Daily Inquirer & other 70+ titles, share up to 5 gadgets, listen to the news, download as early as 4am & share articles on social media. Call 896 6000.