Students hit gov't for failing to suspend classes during Rolly's assault
MANILA, Philippines — A youth group on Monday hit the Duterte administration, calling it weak in the face of the world's strongest typhoon for 2020, after it failed to implement extensive class suspensions as Super Typhoon Rolly slammed many parts of the country.
The Samahan ng Progresibong Kabataan (Spark) said the government could have directed suspension of classes in the Bicol Region, Southern Luzon, and other provinces pummelled by Rolly to allow students and families to focus on the calamity.
Spark noted that the typhoon damaged various infrastructures, including power supply and telecommunications, that made it hard for students and teachers to engage in online classes.
"The education system, broken as it is with the haphazard shift to distance platforms, is left in an even worse state by the typhoon." Spark spokesperson John Lazaro said in a statement.
READ: Typhoon Rolly cuts power, floods Marinduque communities
READ: Rolly prompts mass evacuations in Luzon
For Spark, the Duterte administration should have issued a national declaration for the suspension of classes.
READ: Rolly leaves at least 16 dead, 3 missing in Bicol region
Lazaro also said Duterte's government "has done nothing to prevent students, teachers, or workers from getting left behind even before the storm season began."
"The shift to distance learning disenfranchised those without internet connections, those without a machine-like work capacity, teachers who couldn't keep up. How many people haven't been left behind anymore?" he asked.
"Even when faced with the consequences of their actions, they still try to wash the blood off their hands. This government is unwilling and unable to invest the right kind of effort to improve this situation. At least 20 lives have already been lost as a direct result," he added.
Before and after primary and secondary schools opened in October — albeit online — Spark and other progressive youth groups have insisted on an academic freeze or the total suspension of the School Year 2020-2021.
READ: DepEd, CHED asked to 'initiate academic freeze' until virus mass testing is conducted
According to Spark, students and teachers are not ready for the shift to distance and blended learning due to the COVID-19 pandemic.  It added that the government should have let students and their families focus on their health and economic recovery.
KGA
Subscribe to our daily newsletter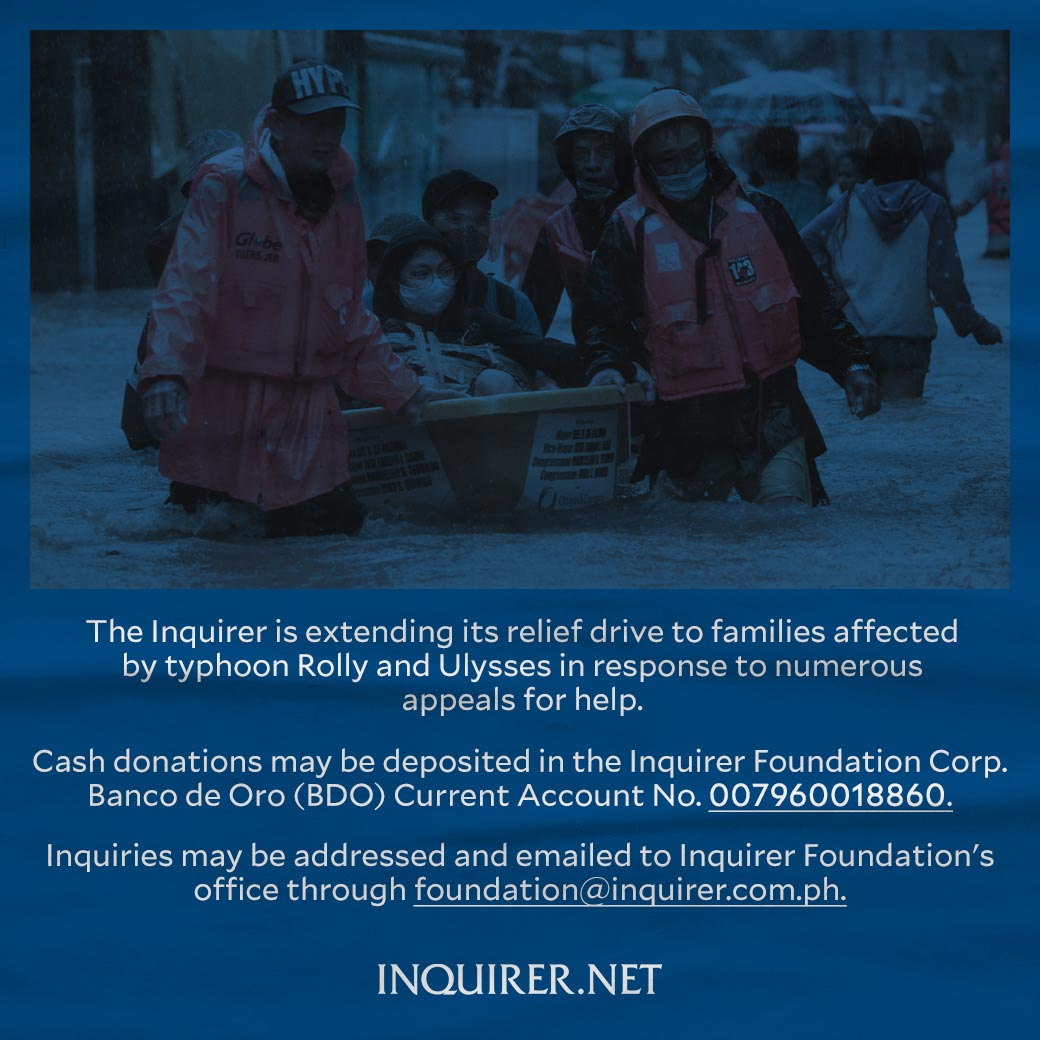 Subscribe to INQUIRER PLUS to get access to The Philippine Daily Inquirer & other 70+ titles, share up to 5 gadgets, listen to the news, download as early as 4am & share articles on social media. Call 896 6000.