CamSur placed under state of calamity after Rolly's onslaught
MANILA, Philippines — The whole province of Camarines Sur in Bicol was placed under a state of calamity on Monday after Super Typhoon Rolly pounded the whole region over the weekend.
According to a resolution crafted by the Provincial Council attended by Vice Governor Imelda Papin and other board members from across the province, a state of calamity was declared after assessing the damage brought by Rolly.
Resolution No. 235 series of 2020 was then approved by Governor Miguel Luis Villafuerte.
"Resolved […] by the Sangguniang Panlalawigan in a Regular Session assembled, to declare, as it hereby declares, the entire Province of Camarines Sur under State of Calamity due to strong winds and torrential rains as well as the extensive flooding and other damages brought by Typhoon Rolly," the council said.
Declaring a state of calamity would allow local governments access to calamity funds, which may be used to clear roads and rebuild infrastructure, and also assist people affected by calamities like Super Typhoon Rolly.
Rolly made landfall on Saturday, deviating from its initial predicted track of moving along Aurora and northern Quezon, instead battering Bicol Region and Southern Luzon especially Camarines Sur, Catanduanes, and Albay.
JPV
Subscribe to our daily newsletter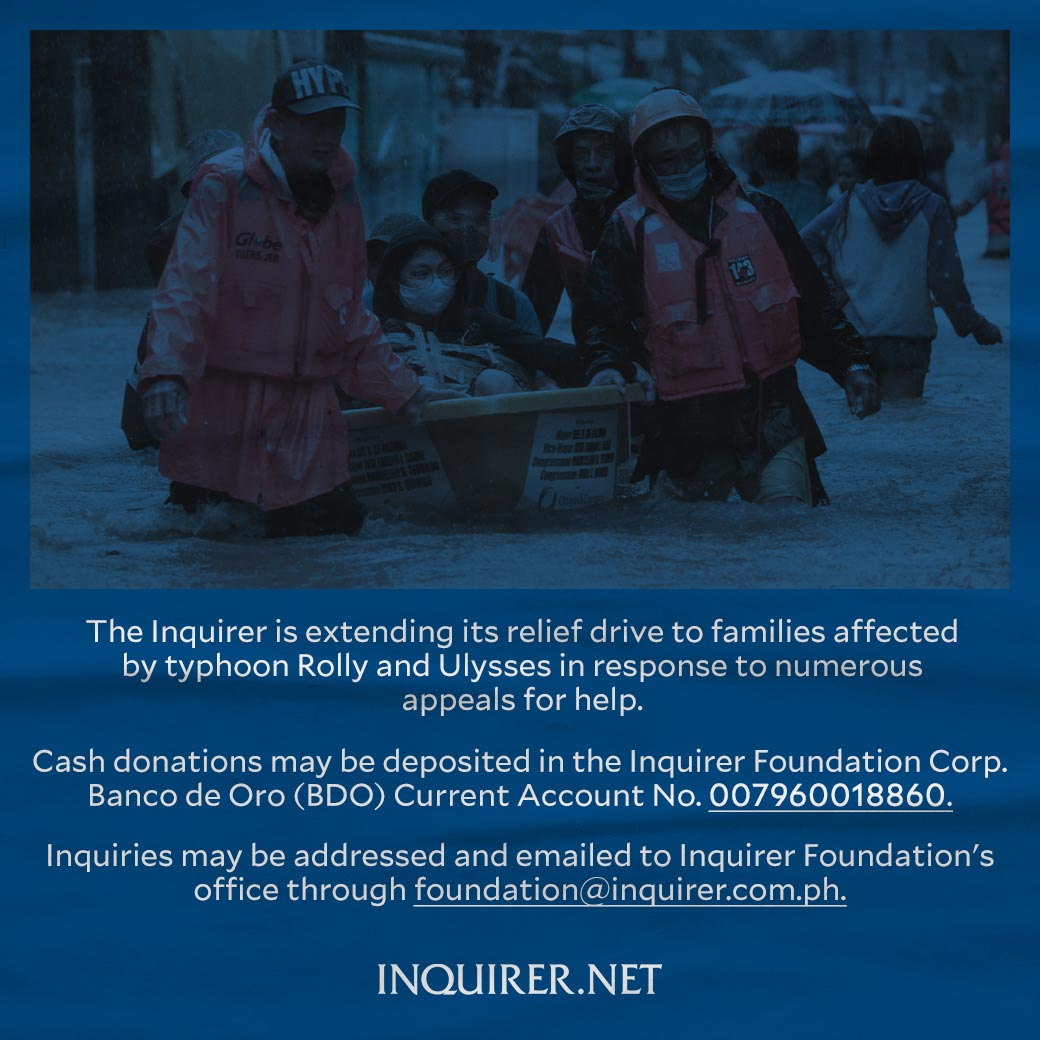 Subscribe to INQUIRER PLUS to get access to The Philippine Daily Inquirer & other 70+ titles, share up to 5 gadgets, listen to the news, download as early as 4am & share articles on social media. Call 896 6000.