'EJK confession' a joke? Drilon is not laughing
If President Rodrigo Duterte's statement that his only sin was extrajudicial killings was, according to his spokespersons, just a joke, then it's not funny.
Senate Minority Leader Franklin Drilon said it was sad when officials speaking on behalf of the President would tell people not to take the highest-ranking official of the land seriously.
Drilon made the comment in the wake of presidential spokesperson Harry Roque's claim that the President should not be taken seriously when he said extrajudicial killings were his only sin.
"That is saddening," Drilon said in an interview with radio station dwIZ.
Rarity
"It seems they are the only presidential spokespersons in the world who keep on saying that we should not take the President seriously," he added.
Statements of the country's leaders must always be taken seriously, he said.
"The President is not an ordinary senator or citizen, he is the leader of 105 million Filipinos," Drilon said.
"It is wrong for the President's spokesperson to say that we should not believe the President because he was just joking," he said.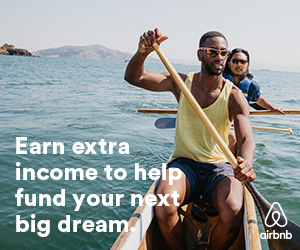 Roque sought to downplay the President's remarks about extrajudicial killings as the chief executive's critics bared plans to submit his statement to the International Criminal Court.
Subscribe to INQUIRER PLUS to get access to The Philippine Daily Inquirer & other 70+ titles, share up to 5 gadgets, listen to the news, download as early as 4am & share articles on social media. Call 896 6000.