Following Duterte's admission that extrajudicial killings is his only sin
Duterte will have to pay for his "sin" — Hontiveros
The admission by President Rodrigo Duterte that extrajudicial killings (EJKs) is his only "sin" makes him responsible and accountable for the killings, opposition Senator Risa Hontiveros said on Friday.
Hontiveros made this statement following the President's admission that his "only sin" is the extrajudicial killings as collateral for his administration's brutal war against illegal drugs.
READ: Duterte: My only sin is the extrajudicial killings
"Sa pag-amin niya sa sala ng EJKs, inako niya ng buo ang responsibilidad at pananagutan sa hindi na mabilang na kaso ng patayan sa ating bayan. Sooner or later, President Duterte will have to pay the wages of his sin of extrajudicial killings," Hontiveros said in a statement.
The President's statement could serve as evidence for courts investigating human rights violations under the administration's drug war, particularly the International Criminal Court, Hontiveros added.
"President Duterte's verbal admission will serve as solid evidence in the people's quest for justice. It will serve to contribute in moving forward national and international efforts to exact accountability from the President and his cohorts," she said.
The senator said the President's confession officially and publicly confirms the existence of EJKs under his administration, which his supporters had earlier tagged as "fake news."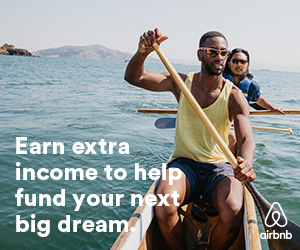 "It ends once and for all the pseudo debate pushed by the President's fake news peddlers and data fudgers on whether or not EJKs under his regime exist," she said.
Hontiveros added that the confession also establishes the President's accountability on the killings instead of putting blame on rogue police personnel without orders from the President.
"Now the whole world knows that the killings are not only real, they were not only committed by corrupt police elements, but more importantly, they were sanctioned by the state, no less than by President Duterte himself," the senator said.  /muf
Subscribe to INQUIRER PLUS to get access to The Philippine Daily Inquirer & other 70+ titles, share up to 5 gadgets, listen to the news, download as early as 4am & share articles on social media. Call 896 6000.