DSWD: 'We have enough funds for displaced Boracay workers'
The Department of Social Welfare and Development (DSWD) has assured displaced workers in Boracay that the government has enough funds for their transportation allowance.
This was contrary to reports that funds allocated for workers were running out.
"We ask members of the public and the media to dismiss or ignore these reports about DSWD stopping the release of assistance. We have enough funds to use for the emergency transportation needs of workers leaving Boracay," DSWD Officer-in-Charge Emmanuel Leyco said on Thursday.
"We assure the public that the main goal of the DSWD in Boracay is to ensure that residents and non-residents alike will be given the emergency assistance they need," Leyco added.
DSWD said that its Operations Center (OpCen) in Boracay island continues to attend to the needs of workers and residents affected by the government-imposed closure of the famous tourist destination.
As of May 2, the agency has disbursed P8.45 million to 3,659 workers.
"We are operating on our existing budget for 2018, and we are utilizing the resources we have to help people affected by the island closure to tourists," he said.
The OpCen, which has 129 workers to help claimants, is located at the Faith Village Gardens in Sitio Ambolong Station 3, Barangay Manoc-Manoc, Malay, Aklan. The OpCen recently expanded its operations and now covers seven other Sitio in Barangay Balagbag.
The DSWD said that measures are in place to ease the situation. A financial team is currently on the ground to review the documents submitted by workers for assistance. Leyco added that improving the service process of the OpCen is also being undertaken.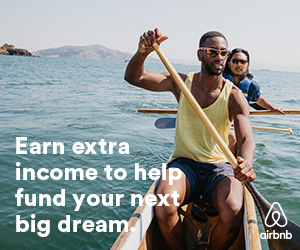 "We have improved the queuing system in our OpCen by installing lanes wherein people will line up depending on when they intend to leave the island.The usual special lanes for pregnant women, persons with disabilities, senior citizens, and those with small children are maintained," Leyco said. /ee
Subscribe to INQUIRER PLUS to get access to The Philippine Daily Inquirer & other 70+ titles, share up to 5 gadgets, listen to the news, download as early as 4am & share articles on social media. Call 896 6000.