Gatchalian: No apology to 'gago,' 'ulol' 'trolls'
Senator Sherwin Gatchalian will not apologize for trading barbs with "trolls" on social media, calling them "gago" (dumbass) and "ulol" (crazy).
"These are paid individuals, robots that are designed to destroy you and to bring out the worst in you. So why will I apologize to these people who are designed to bring out the worst in you," Gatchalian said in an interview over ABS-CBN News Channel on Thursday.
"No, I will not issue an apology," he added, saying his bashers dug up his old tweets and picked a few that they "turned into a big lie."
The senator said he would not also regret cursing at trolls on a public platform, referring to Twitter, where the exchange took place.
"Regretting, cursing at trolls, I don't think I would," he said.
Gatchalian also saw no reason why he would delete his tweets against his basher since he said he engaged anyway with people who were paid and  organized to attack him.
He said he would have deleted the tweets and apologized for his actions if he was talking to a legitimate account and would even invite the person into a healthy debate. /cbb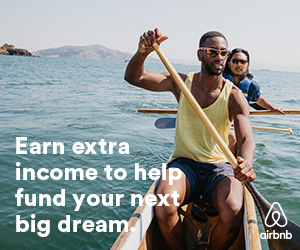 Subscribe to INQUIRER PLUS to get access to The Philippine Daily Inquirer & other 70+ titles, share up to 5 gadgets, listen to the news, download as early as 4am & share articles on social media. Call 896 6000.