6 Ormoc cops face raps for death of woman, 60, accused of theft
ORMOC CITY—Six policemen here were charged for killing an elderly woman suspected of stealing a smart phone worth P13,000 from a shop in Ormoc City, Leyte.
A complaint of murder was filed against Chief Insp. Omar Cartalla, Ormoc police station 1 chief; PO3 Eleazar Tero, intelligence officer of police station 1; PO2 Ernie Clemencio, PO1 Ritchie Sy and PO1 Ryan Refuerzo.
A separate complaint of arbitrary detention was filed against PO3 Tero, and PO2 Clemencio, also of the Ormoc police station 1.
The complaints were filed by Chief Insp. Shevert Alvin Machete, Kananga police chief, at the Ormoc prosecutor's office last Monday.
The policemen had been relieved from their post and were placed under camp restriction at the Police Regional Office in Eastern Visayas based in Palo town, Leyte.
The complaints stemmed from the death of 60-year-old Lorna Soza, a native of Tacloban City in Leyte, who was found dead in a grassy lot at Barangay Naghalin, Kananga town, on Aug. 11.
Soza's body and face were wrapped with a packing tape when found by residents. She had a gunshot wound in the face.
Based on the charge sheet, Soza was accused of stealing a smart phone worth P13,900 from a store along Bonifacio Street in Ormoc on Aug. 6.
She was identified based on the footage of closed circuit television camera (CCTV) of the store.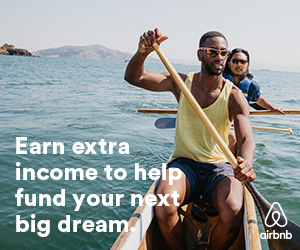 In the afternoon of the same day, Soza was caught inside the mall's food court in Barangay Algeria and was brought to the Ormoc police station 1 for questioning.
During interrogation, the woman reportedly asked forgiveness from the store owner and gave everything she had on her wallet. Including her cash worth P10,300.
But Soza was not released even when there was no complaint filed against her.
Five days later, Soza was removed from her detention cell and was forced to get into the police vehicle about 1 a.m. on Aug. 11.
Soza's lifeless body was found in nearby Kananga town the following morning. /jpv
Subscribe to INQUIRER PLUS to get access to The Philippine Daily Inquirer & other 70+ titles, share up to 5 gadgets, listen to the news, download as early as 4am & share articles on social media. Call 896 6000.