Nationwide smoking ban enforced; Malacañang urges public support
Presidential Spokesperson Ernesto Abella lauded the implementation of the nationwide smoking ban that starts today, July 23.
"This Executive Order is another milestone where the government gives priority to the right to protect public health," Abella said in a press statement.
Executive Order (EO) No. 26, or the nationwide smoking ban in public areas, was signed by President Rodrigo Duterte on May 16.
READ: DOH readies nationwide smoking ban
"The implementation of this EO is a realization of our dream of a tobacco-free future," the spokesperson said. "Together, let us give our full cooperation and support to the smoke-free establishments in public and enclosed places."
Health Secretary Pauline Ubial said, in a statement on July 17, that the local government units would take the lead in enforcing the nationwide smoking ban, and should form their respective smoke-free task force.
READ: LGUs urged to help enforce smoking ban
According to the EO, smoking is prohibited in public spaces such as schools, recreational facilities, elevators, stairwells, areas with fire hazards, hospitals, clinics and food preparation areas.
There will also be designated smoking areas provided, however, that these are open and separate spaces with proper ventilation. CBB/rga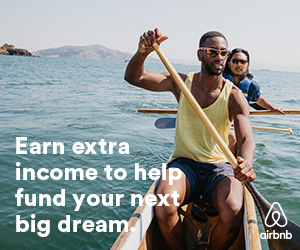 Subscribe to INQUIRER PLUS to get access to The Philippine Daily Inquirer & other 70+ titles, share up to 5 gadgets, listen to the news, download as early as 4am & share articles on social media. Call 896 6000.