Duterte's vow to respect SC ruling on martial law hailed; gov't leaders urged to follow
With President Rodrigo Duterte's statement that he would abide by the  Supreme Court's ruling on martial law, former Senate President Aqulino "Nene" Pimentel Jr. expressed hope on Saturday that other top ranking government officials would follow suit.
"Great news: President Duterte will respect SC decision on martial law proclamation," Pimentel said in a text message.
"That's how a tripartite democratic government works."
"I hope other top ranking officials of the government would follow the President's example," added Pimentel.
His son and namesake, incumbent Senate Leader Aquilino "Koko" Pimentel III is supporting the martial law declaration in the southern region.
But several petitions had been filed at the Supreme Court against Duterte's declaration of martial law in Mindanao after the Maute terrorist group's attack in Marawi City.
"Of course, we are bound by rules. That's already the Supreme Court," Duterte said on Friday.
READ: Duterte: I'll follow any SC ruling on martial law
Other petitions at the SC, meanwhile, sought to compel Congress to deliberate the martial law declaration in a joint session.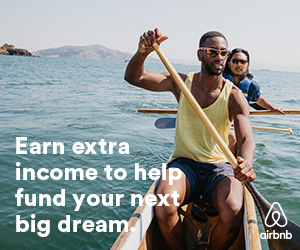 But Duterte's ally in the House of Representatives, Speaker Pantaleon Alvarez, said he would defy the high tribunal should it decide in favor of the petitions.
"I would rip it up," Alvarez was quoted as saying when asked what he would do if he receives an order from the SC for Congress to hold a joint session. IDL
READ: Speaker vows to defy Supreme Court
Subscribe to INQUIRER PLUS to get access to The Philippine Daily Inquirer & other 70+ titles, share up to 5 gadgets, listen to the news, download as early as 4am & share articles on social media. Call 896 6000.