Ahead of trial, Bong Revilla seeks to quash plunder rap
Former senator Ramon "Bong" Revilla Jr. has filed a motion to quash his plunder charge for his alleged involvement in the pork barrel scam.
In his motion to quash filed before the Sandiganbayan First Division, Revilla through his lawyers said the information filed against him failed to sufficiently allege the facts constituting plunder.
He also said that the prosecution's failure to inform him of his charges violates his constitutional right to be informed of the nature and cause of the accusation against him, and his right to due process of law.
Revilla added that the information against him also do not constitute the offense of plunder, and thus must be quashed pursuant to Section(a) Rule 117 of the Rules of Court.
"Wherefore, for the foregoing reasons, accused Revilla respectfully prays that the Information in the instant case be quashed," his motion read.
Revilla filed the motion ahead of his scheduled plunder trial on Thursday.
Revilla had lost his petition before the Supreme Court, which sustained the finding of probable cause for plunder against him.
It took over two years for the embattled senator to face his charges in trial.
Revilla surrendered and was detained at the Philippine National Police Custodial Center in 2014 as he stood trial for plunder.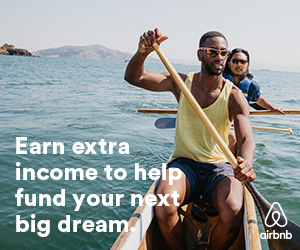 He is accused of pocketing P224.5 million in kickbacks from his Priority Development Assistance Fund in the scheme of using the pork barrel fund in ghost projects by mastermind Janet Lim-Napoles.
Also detained for plunder is Revilla's colleague, former senator Jinggoy Estrada, who was denied bail while accused of pocketing P183.7-million kickbacks. Enrile, now out on bail, is accused of receiving P172.8-million kickbacks.
Their plunder and graft charges were filed with the Sandiganbayan by the Office of the Special Prosecutor in June 2014. Their trial is underway. CDG
Subscribe to INQUIRER PLUS to get access to The Philippine Daily Inquirer & other 70+ titles, share up to 5 gadgets, listen to the news, download as early as 4am & share articles on social media. Call 896 6000.