Fire hits Shoppersville in Katipunan
A fire razed the Shoppersville Supermarket branch in Katipunan Avenue, Loyola Heights Thursday morning, Radyo Inquirer 990AM reported.
According to the Bureau of Fire Protection (BFP), the fire started at around 3:40 a.m. First alarm was raised more than an hour later and it escalated to second alarm shortly.
The blaze continued to intensify by 6 a.m. and fifth alarm was raised just before 7 a.m., prompting the BFP to call for assistance from nearby barangays.
Firetrucks from Valenzuela City responded but the thick smoke made it difficult for the firefighters to put out the fire.
A nearby gasoline station was also placed under alert.
The fire was declared under control at 9:51 a.m.
No one was reported injured.  KC Tayam, INQUIRER.net/KS/rga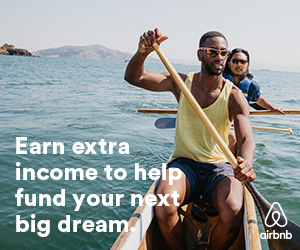 Subscribe to INQUIRER PLUS to get access to The Philippine Daily Inquirer & other 70+ titles, share up to 5 gadgets, listen to the news, download as early as 4am & share articles on social media. Call 896 6000.