'Yacht can be floating hospital'
DAVAO CITY —Presumptive President-elect Rodrigo Duterte plans to convert the  presidential yacht, the BRP Ang Pangulo, into a floating hospital if there are no buyers.
Duterte revealed his alternate plan after the Philippine Navy said that selling the historic yacht would have to  undergo the entire process of disposing of a government-owned facility.
"It would definitely go through the proper process. Ano yan, maruya (fried  banana) lang?" Duterte said.
Duterte earlier said he wanted to sell the 254-foot yacht and use the money rather than have the boat just moored at the port  waiting for the president to use it.
Duterte said he would use the proceeds of the sale to modernize the Veterans  Memorial Medical Center and make it at par with private hospitals.
On Saturday night, however, Duterte said he might convert the  presidential yacht into a floating hospital.
"We can convert it into a hospital. Wherever there is a conflict or whatever,  we can just dock it there," he said, adding that the yacht's cabins  could be converted into rooms for wounded soldiers.
Duterte said the government had failed to maximize its resources during the calamities that hit the country.
"Hindi naman sa pang-ano pero sana pinadala mo yan," Duterte said.  Karlos Manlupig, Inquirer Mindanao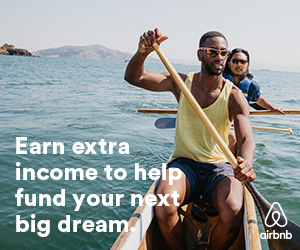 Subscribe to INQUIRER PLUS to get access to The Philippine Daily Inquirer & other 70+ titles, share up to 5 gadgets, listen to the news, download as early as 4am & share articles on social media. Call 896 6000.