Why is the main police HQ known as Crame?
Why is the main police camp in the Philippines called Camp Crame?
The official home of the 160,000-strong Philippine National Police was named after Brig. Gen. Rafael Perez de Tagle Crame, the first Filipino to lead the police force after the Americans.
On Friday, Oct. 2, the PNP celebrates its father's birthday as Crame turns 152.
Here are some facts about Crame:
∙ The first police chief was known for leading successful campaigns against criminal gangs.
∙ For thwarting the Manila mutiny of 1921, an American Medal of Valor, the highest military medal, was awarded to him, but he refused to accept it.
∙ Why did he decline the valor medal? According to Crame, "I was just doing my duty." He then became famous for these words.
∙ Crame had been in service for 35 years.
∙ A statue was erected inside the 31-hectare police camp. Like the monuments of other late generals, Crame, holding a saber, is mounted on a horse.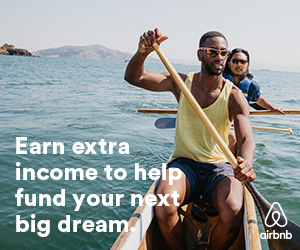 ∙ Crame made history for being the first native Filipino to lead the Philippine Constabulary, the forerunner of the PNP, in Dec. 17, 1917. The PC, which was then a part of the Armed Forces of the Philippines, was first led by Americans.
∙ Born in Malabon on Oct. 2, 1863, Crame studied at Ateneo Municipal de Manila and got in the Spanish military academy from 1879 up to 1881.
∙ He served the PC for 10 years until his death, reportedly due to illness, at 64. He was interred at Manila North Cemetery.
∙ In August 2003, the general's remains were transferred to Libingan ng mga Bayani in Fort Bonifacio, Taguig City. The ceremony was done with full military honors. Julliane Love de Jesus/RC
Sources: PNP Public Information Office; Philippine Daily Inquirer
Subscribe to INQUIRER PLUS to get access to The Philippine Daily Inquirer & other 70+ titles, share up to 5 gadgets, listen to the news, download as early as 4am & share articles on social media. Call 896 6000.