Guatemala names interim vice president amid political crisis
GUATEMALA CITY — Guatemala's congress has named Juan Alfonso Fuentes Soria as vice president amid a political scandal that forced the president and vice president to resign and has both in jail facing corruption charges.
Fuentes is a dentist who headed the President's Commission on Human Rights and was rector of the University of San Carlos in Guatemala. He was chosen Wednesday.
Fuentes replaces Alejandro Maldonado, who was briefly vice president before he assumed the presidency following the resignation of Otto Perez Molina two weeks ago.
Perez Molina has been jailed and faces several charges related to a widespread customs fraud scandal, in which businesses allegedly paid kickbacks to government officials in exchange for lower import duties.
Maldonado had replaced former Vice President Roxana Baldetti, who also stepped down amid the scandal.
RELATED STORIES
Guatemala heads for elections amid political tumult
Guatemala swears in new president amid corruption storm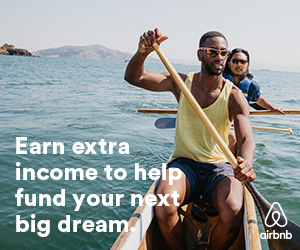 Subscribe to INQUIRER PLUS to get access to The Philippine Daily Inquirer & other 70+ titles, share up to 5 gadgets, listen to the news, download as early as 4am & share articles on social media. Call 896 6000.