LPA intensifies into tropical depression 'Ester'
MANILA, Philippines—The low pressure Area (LPA) spotted near the Batanes group of islands has intensified into a tropical depression, the state weather bureau said Tuesday.
Benjie De Paz of the Philippine Atmospheric, Geophysical and Astronomical Services Administration (Pagasa) said the tropical depression named "Ester" was last spotted at 120 kilometers north of Basco, Batanes.
"Ester" has a maximum sustained winds of 65 kilometers per hour and is expected to move northeast at 20 kilometers per hour.
Public storm signal number 1 has been raised in Batanes, Calayan and Babuyan group of islands.
RELATED STORIES
LPA hovers near northern Luzon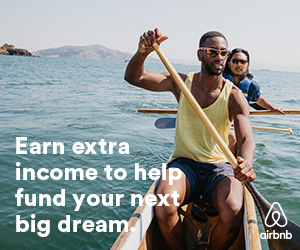 Click here for more weather related news."
Subscribe to INQUIRER PLUS to get access to The Philippine Daily Inquirer & other 70+ titles, share up to 5 gadgets, listen to the news, download as early as 4am & share articles on social media. Call 896 6000.