Smart restores mobile signal in Palo
SMART Communications Inc. has restored mobile coverage in Palo, Leyte, which was among the coastal towns hardest hit by supertyphoon Yolanda last Nov. 8.
A team from Smart and Vodafone Foundation set up an instant network to provide emergency communications for rescue and relief operations as well as to serve the residents.
This was the second instant network deployed in the Philippines as emergency response in the aftermath of typhoon Yolanda. Another team from Smart and Vodafone was able to set up an instant network in Borongan, Eastern Samar to serve the needs of some 65,000 residents.
Smart also fired up an additional cellsite in downtown Tacloban City to augment the two sites reactivated early this week.
Smart and its brand Sun Cellular has so far restored 84 percent of network coverage in cities and municipalities affected as of November 14.
Most of the remaining sites for restoration are located in the devastated areas in Leyte and Samar where access to passable roads and working airports as well as massive power blackout remain a challenge.
Meanwhile, Smart and Sun Cellular has set up Libreng Tawag stations at the Villamor Airbase in Manila, Mactan Benito Ebuen Airbase in Lapu-Lapu City and barangay Tinago Gym in Cebu City to help evacuees connect to their families.
"We are moved by the response of the people in Palo and Borongan. When we fired up the Smart signal in these areas, hundreds of people started making the first call after several days without communications," said Rolando G. Peña, PLDT and Smart technical services head.
"As soon as we put up the network last night, people thanked us with big smiles. Some were crying after having spoken to their family for the first time in days," said Vodafone Foundation Instant Network Roll-out manager Oisin Walton.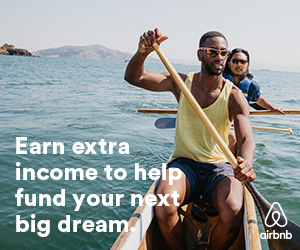 The Instant Network setup fired up in Borongan and Palo is an ultra-portable mobile phone network which enables for quick response to disasters.
Subscribe to INQUIRER PLUS to get access to The Philippine Daily Inquirer & other 70+ titles, share up to 5 gadgets, listen to the news, download as early as 4am & share articles on social media. Call 896 6000.