The latest on deaths, damage in Philippine typhoon
Tacloban City is reduced to vast wasteland after the onslaught of super typhoon "Yolanda." Video by INQUIRER.net's Ryan Leagogo
Here are the latest casualty figures and damage reports from the Philippines after Typhoon Haiyan (local name: Yolanda) . All figures are preliminary and based on regional government officials and media reports.
— National: 1,744 confirmed deaths, with another 2,487 hurt, according to the National Disaster Risk Reduction and Management Council. Its figures differ slightly from local estimates.
— Leyte province: Up to 10,000 feared dead, with an undetermined number of missing. Widespread severe damage. Tacloban, its main city with a population of 220,000, lies in ruins. Communications, transport cut in many areas.
— Samar: 400 estimated dead, 2,000 missing.
— Eastern Samar: 162 dead, 19 missing.
— Cebu: 63 dead, 8 missing.
— Iloilo: 162 dead, 15 estimated missing, according to Gov. Arthur Defensor. He said 68,543 houses were destroyed and 536,584 people have been affected. Aid is reaching the province, but delivery of relief goods to island villages is hampered because 90 percent of motorized boats have been destroyed. Helicopters are delivering food and other goods but cannot fly when the weather is bad.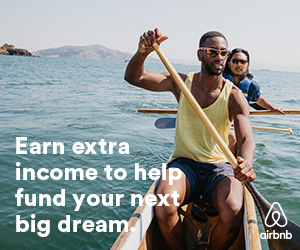 — Capiz: 24 dead, 1 missing. TV footage showed damage to some houses, but it did not appear extensive.
— Aklan: 5 dead.
— Antique: 4 dead, 8 missing.
RELATED STORIES:
Economist estimates 'Yolanda' impact on PH economy at P604B
UN launches $300-M appeal as warships head to PH
Gov'ts, groups pledge millions for typhoon relief
Snapshots from Philippine typhoon disaster zone
Subscribe to INQUIRER PLUS to get access to The Philippine Daily Inquirer & other 70+ titles, share up to 5 gadgets, listen to the news, download as early as 4am & share articles on social media. Call 896 6000.