Marchers brave the rain for anti-pork barrel drive in Albay
LEGAZPI CITY, Albay, Philippines – At least 300 students and members of farmers, transport and other militant groups braved the heavy rains on Monday and held a march rally, calling for the scrapping of the graft-ridden congressional pork barrel at the Peñaranda Park in this city's Albay District.
The protesters, despite the rains, marched the three-kilometer stretch of the J P Rizal Street, from Peñaranda Park, Albay District to Pinaglabanan Park at the Legazpi Port District, bearing streamers with anti-pork barrel slogans.
A short rally was held starting at 10:30 a.m. at the Pinaglabanan monument where protesters called for the abolition of the congressional Priority Development Assistance Fund (PDAF) and the Presidential Social Fund and urged the Aquino administration to transfer these funds to a more productive use that would improve the delivery of social, health, education and economic services.
They also sought for an independent body to investigate the people behind the pork barrel scam and prosecute and convict those found to guilty.
Vince Casilihan, Karapatan Albay spokesperson, Casilihan said about 300 joined the march dubbed as "Lakaw Kontra Park Barrel" led by Karapatan, Gabriela, Bayan, Piston, and members of the academe and and church.
Related Stories
3,000 march against pork barrel in Zamboanga City
Anti pork protesters growing in number
Security tight at Luneta Park for 'Million People March'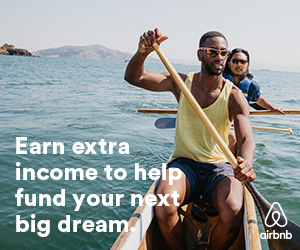 Aquino vows to go after 'pork abusers'
Janet Napoles and the pork barrel scam
Subscribe to INQUIRER PLUS to get access to The Philippine Daily Inquirer & other 70+ titles, share up to 5 gadgets, listen to the news, download as early as 4am & share articles on social media. Call 896 6000.