Sherwin Gatchalian tapped as UNA deputy campaign manager
MANILA, Philippines – Despite being a member of a political party that has coalesced with the Liberal Party, Valenzuela Mayor Sherwin Gatchalian was appointed as deputy campaign manager of the United Nationalist Alliance (UNA) on Thursday.
In a phone interview, UNA campaign general and Navotas Representative Toby Tiangco said that he has been considering bringing Gatchalian into the opposition as early as their proclamation rally in vote-rich Cebu.
"Early on, even in Cebu, he was there with us. I already wanted to bring him in," he said, adding that the decision to assign Gatchalian the deputy campaign manager post was made during their meeting Wednesday.
Tiangco said that the coalition agreed to give Gatchalian the "second most important position in UNA… since he knows his politics [and] he's a good friend of mine."
The UNA official said that while he was not one to complain about his duties in overseeing of their campaign, "the easiest part of my job is answering your calls, giving statements and interviews but aside from that I have to fix the sorties schedule and finances, study the surveys and approve television placements."
It was due to "so much backroom work" that Tiangco said he sought Gatchalian's involvement in the campaign.
Gatchalian is a member of the Nationalist People's Coalition (NPC) and has earlier been eyed as a possible senatorial bet of UNA before deciding to run for a congressional seat instead.
But Tiangco said he has not discussed with Gatchalian about the NPC and its ties to Team PNoy, the LP-led coalition.
The UNA official said he felt that the NPC was "very lenient to its members" so long as its candidates' bid during the elections was not being placed at risk.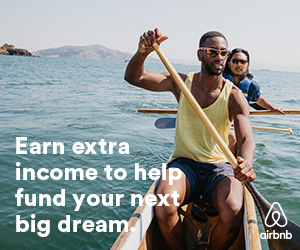 Subscribe to INQUIRER PLUS to get access to The Philippine Daily Inquirer & other 70+ titles, share up to 5 gadgets, listen to the news, download as early as 4am & share articles on social media. Call 896 6000.