Dengue mosquitoes change breeding habits
DAVAO CITY, Philippines – The Southern Mindanao regional office of the Department of Health said here this week the breeding habits of dengue-carrying mosquitoes have changed and the insects have learned to adapt to climate change.
Mary Divine Hilario, officer-in-charge of the DOH's Health Advocacy and Promotion Cluster, said that previously, dengue-carrying mosquitoes only bred during the wet season—in June particularly—but these days, they breed anytime.
"Times have changed. They now breed even outside the rainy season," she said.
Another thing, Hilario said, was that dengue-carrying mosquitoes no longer distinguished between clear and murky water.
"They now breed even in filthy water, unlike before when they bred in clean stagnant water," she said.
Hilario said this change in breeding behavior could be the reason why the incidence of dengue has surged in the Davao region the recent months.
For the first two months of the year alone, she said, 1,001 cases were recorded throughout Southern Mindanao, with at least five deaths.
"For the same period last year, DOH recorded only a total of 817 cases," Hilario said.
Although the figure is still way below the 2011 total of 5,617 dengue cases, with 34 deaths, she said, the DOH was anticipating that the change in the breeding habits of mosquitoes could easily drive the figure higher this year.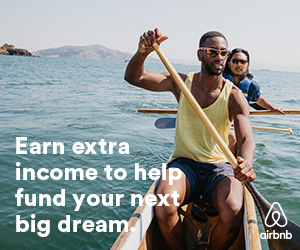 That's why, Hilario said, the DOH has launched a new campaign, "ABKD," or Aksyon Barangay Kontra Dengue. Hilario said the anti-dengue campaign was now a year-round undertaking.
"The concept and message of Four S will continue. We just want to strengthen it with the help of the barangays," she said. Four S stands for search and destroy, seek protection, say yes to fogging only when there is an outbreak.
Subscribe to INQUIRER PLUS to get access to The Philippine Daily Inquirer & other 70+ titles, share up to 5 gadgets, listen to the news, download as early as 4am & share articles on social media. Call 896 6000.