'Hindi matigas ang ulo': You can't blame those who refuse to evacuate during disasters, says Marcos
MANILA, Philippines —  When a disaster occurs, the public usually condemns those who haven't evacuated, regardless of their reasons.
President Ferdinand "Bongbong" Marcos Jr. said on Tuesday that those who refuse to flee during calamities are not stubborn.
Speaking at a briefing on the aftermath of tropical storm Paeng in Antique, Marcos noted that those who refuse to evacuate in the face of a calamity are a problem "everywhere" and are "very natural."
"Hindi matigas ang ulo nila. Ganyan talaga everywhere. Everywhere ka pumunta problema ang evacuation. Ayaw nilang iwanan 'yung bahay nila eh. Siyempre you cannot blame them.' Yan na nga hinahabol ang baka malaki ang halaga nun. 'Yung mga bahay nila ayaw nilang iwanan," he said.
(They are not hardheaded. That's what's happening everywhere. Everywhere you go, that problem of evacuation is there. They do not want to leave their homes. You cannot blame them. Those who were going after their cattle cannot be blamed, because those are pricey. They do not want to leave their homes.)
"Baka kahit hindi madaanan ng tubig eh pagbalik nila wala nang laman 'yun. Siyempre very natural 'yan, everywhere is the same. You have to find a way to convince them whatever to bring them to evacuation center," the President added.
(Maybe even if the water does not reach their homes, their belongings could be gone when they return. Their fear is very natural. Everywhere is the same. You have to find a way to convince them to bring them to an evacuation center.)
Marcos made the remarks after Antique Governor Rhodora Cadiao said some people are simply stubborn and refuse to leave their homes despite the dangers of disasters.
"Ang ibang namatay diyan eh ayaw pumunta sa evacuation, hinahabol nila 'yung mga baka nila. So apat namatay na hinahabol ang baka nila kasama ang mga kamag-anak. Pero may preemptive kami. Matigas lang ang ulo ng iba in-underestimate namin kasi itong Paeng na ito," Cadiao said during the briefing.
(Some of those who died due to the storm refused to evacuate. They were going after their cattle. Four of those who died were going after their cows along with their families. We had preemptive evacuation, they are just stubborn. We underestimated Paeng.)
The President noted the importance of preemptive evacuations in ensuring the health and safety of people living in vulnerable communities.
"The preemptive evacuation is always a good idea. Basta maitabi mo yung tao. Take them out of the area of danger, then you are way ahead kahit na may property damage which we cannot do about it anyway. At least ang tao hindi nadala ng tubig o naanod at na heart attack," Marcos said.
(Just keep the people safe. Take them out of danger, and you are way ahead, even though there's property damage — you can't do anything about it anyway. But, at least the people are safe — not swept away by floods or heart attacks.)
Marcos Jr. led the distribution of government aid to residents of Antique areas hit by Paeng.
READ: Paeng displaces thousands of families in Calabarzon
je/abc
Responding to appeals for help, the Inquirer is extending its relief efforts to the families affected by Typhoon Paeng. Cash donations may be deposited in the Inquirer Foundation Corp. Banco De Oro (BDO) Current Account No.: 007960018860 and through Maya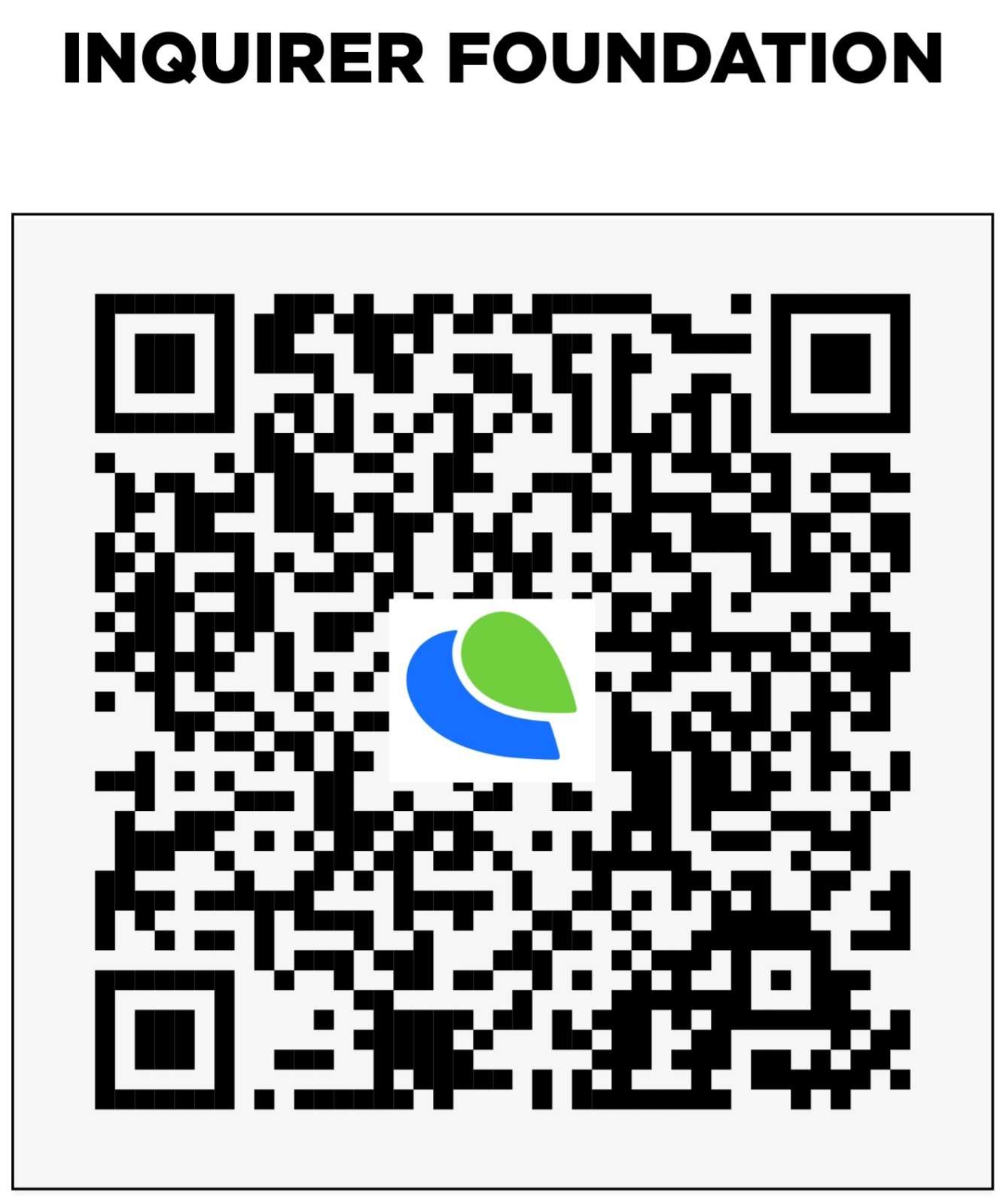 Subscribe to INQUIRER PLUS to get access to The Philippine Daily Inquirer & other 70+ titles, share up to 5 gadgets, listen to the news, download as early as 4am & share articles on social media. Call 896 6000.